DARPA to host CARCOSA Proposers' Day
By Loren Blinde
January 31, 2023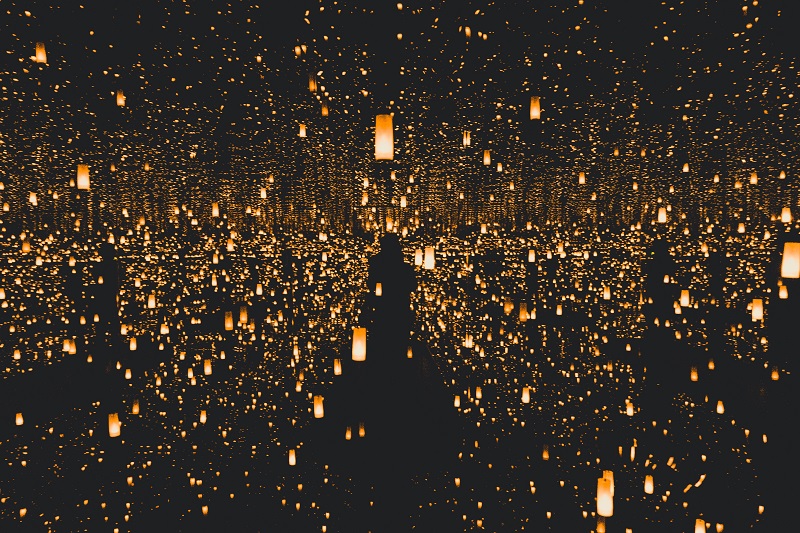 On January 27, the Defense Advanced Research Projects Agency (DARPA) issued an invitation to the CARCOSA Proposers' Day. Participants must register by 12:00 p.m. Eastern on February 13 for the February 21 event.
DARPA's Information Innovation Office (I2O) is sponsoring a Proposers' Day to provide information to potential proposers on the objectives of the anticipated CARCOSA Broad Agency Announcement (BAA).
The Proposers' Day will be held on February 21, 2023, from 9:00 AM to 5:00 PM (ET) at the DARPA Conference Center, located at 675 N. Randolph Street, Arlington, Virginia, 22203.
Participants must register in advance through the registration website. Please register at https://creative.gryphontechnologies.com/darpa/i2o/carcosa/pd/ no later than 12:00 p.m. (ET) on February 13, 2023.
The Proposers' Day event will be conducted at the TOP SECRET//SCI classification level and this event is open only to U.S. citizens possessing a U.S. Department of Defense TOP SECRET//SCI clearance briefed to SI/TK/G/HCS-P.
Review the full CARCOSA Proposers' Day invitation.
Source: SAM
The right opportunity can be worth millions. Don't miss out on the latest IC-focused RFI, BAA, industry day, and RFP information – subscribe to IC News today.