NGA announces 2022 and 2023 GEOINT Hall of Fame inductees
By Loren Blinde
September 25, 2023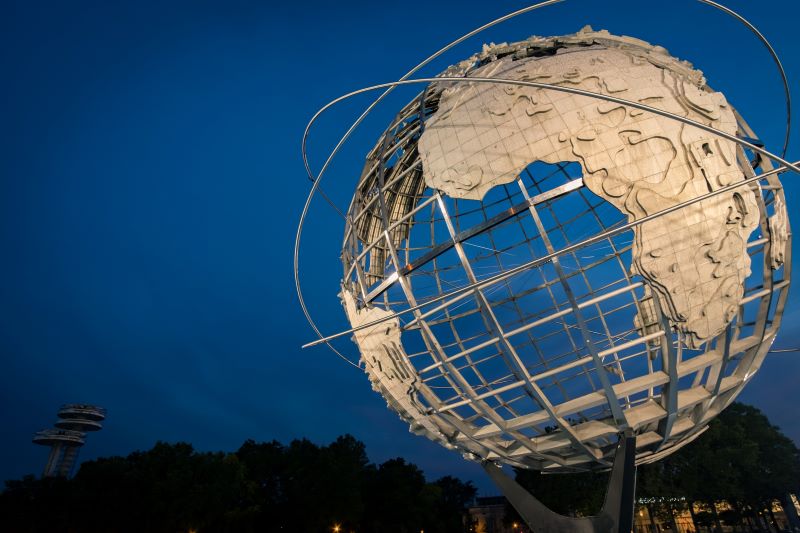 On September 22, the National Geospatial-Intelligence Agency (NGA) announced that it has selected six new members for induction into the Geospatial Intelligence Hall of Fame. NGA Director VADM Frank Whitworth will induct the individuals during a ceremony Thursday, Oct. 19.
Established in 2001, NGA's GEOINT Hall of Fame honors and inducts members each year to recognize those who have profoundly affected the geospatial intelligence tradecraft.
The inductees for the 2022 class are:
James Bellenger
Robert Boyd
Mark Schultz
Dawn Jeanine Wright, Ph.D.
The inductees for the 2023 class are:
Edward Mikhail, Ph.D.
Robert Weber
Click here for a detailed summary of their accomplishments in GEOINT.
Source: NGA
If you enjoyed this article, please consider becoming a paid subscriber. Your support helps keep our site ad-free.