NGA seeks research technical support
By Loren Blinde
October 7, 2021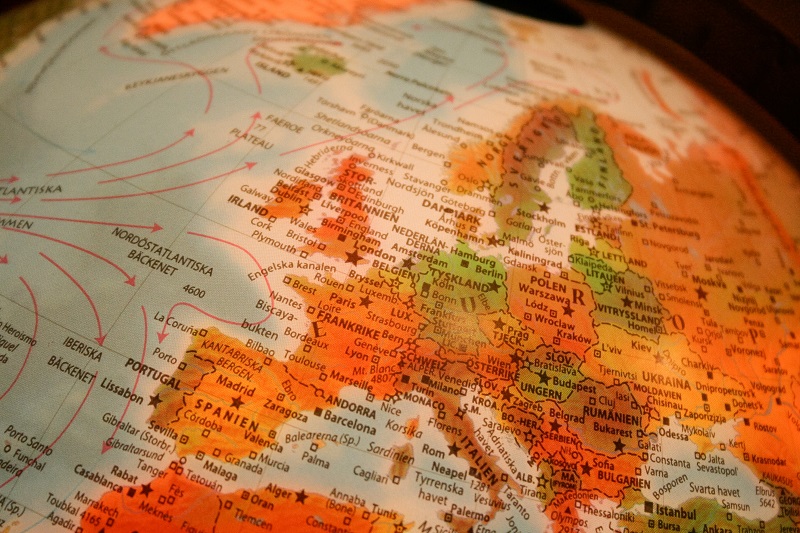 On October 6, the National Geospatial-Intelligence Agency (NGA) posted a request for information on research technical support services. Responses are due before 5:00 p.m. Eastern on November 10.
NGA's Research Directorate (Research) is seeking information on how any interested and qualified vendors could provide Scientific Engineering and Technical Assistance (SETA) to support Research's mission to deliver future Geospatial Intelligence (GEOINT) capabilities for operational impact.
The purpose of this Request for Information (RFI) is to solicit information from Industry on the availability of qualified vendors who can meet or exceed the requirements listed in the accompanying draft Statement of Work (SOW). Interested vendors must submit sufficient documentation, in accordance with current industry best practices and standards, to demonstrate their ability to meet the minimum requirements.
Background
NGA is a Department of Defense (DoD) combat support agency and a member of the National Intelligence Community (IC).  NGA develops imagery and map-based intelligence solutions for U.S. national defense, homeland security, and safety of navigation.  NGA's mission is to "provide timely, relevant, and accurate geospatial-intelligence in support of national security."  Today, NGA manages the National System for Geospatial-Intelligence (NSG), which provides the foundation for correlating U.S. intelligence activities to geo-locations on the Earth.
NGA Research supports the NSG and National Security Strategy by solving hard defense and intelligence problems for the IC and DoD. NGA Research is organized into three technical offices: Foundational GEOINT, Advanced Phenomenologies, and Analytic Technologies. Research delivers capabilities within these technical offices through Pods, functionally organized to address specific technology needs and products. The Pods and Technical Offices are supported by the Mission Support Office which includes Strategic Partnerships and Communication (SPC); Technology Transition, Transfer, and Protection (T3P); Program Planning and Execution (PP&E); and the Research Lab Environments (RLEs) teams. R&D funded efforts are performed both onsite in the RLEs as well as offsite at contractor and strategic partners facilities.
NGA Research has an average of 200 Government staff with approximately 140 of these staff managing the R&D programs and projects and the remaining staff performing supporting functions. Research has a need for contractors who can provide services and products to support the ongoing and new R&D programs and these enabling functions with the end goal of transitioning to operations and transferring out of Research to NGA, DoD, IC, NSG, and strategic partners.
Review the full NGA research technical support services RFI.
Source: SAM
IC News brings you business opportunities like this one each week. If you find value in our work, please consider supporting IC News with a subscription.