Leidos wins $300M NSA SIGINT contract
By Loren Blinde
October 7, 2021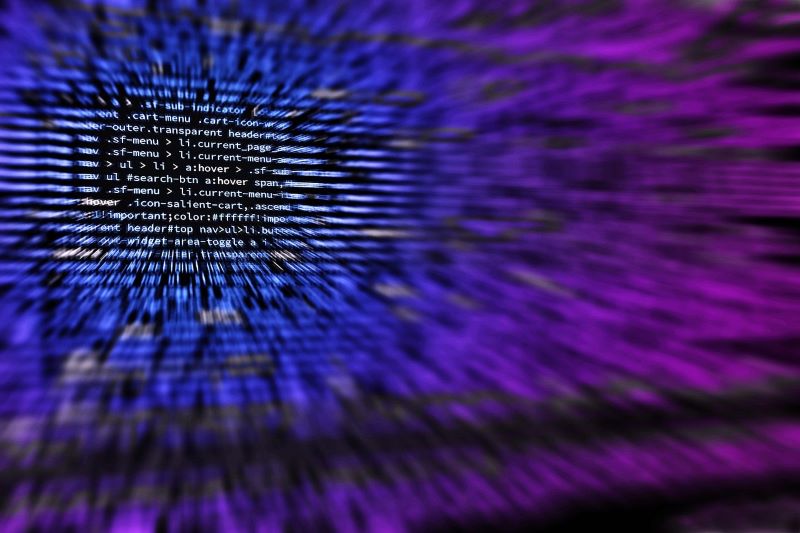 On October 6, Reston, VA-based Leidos announced that it was recently awarded a five-year single award contract by the National Security Agency (NSA). Through this award, which holds a ceiling value of $300 million, Leidos will provide development and modernization efforts in support of the NSA's Technical Signals Intelligence (TechSIGINT) mission.
"We're proud to continue our support of the TechSIGINT community – providing innovations and deploying efficient and effective capabilities and technologies," said Leidos Intelligence Group President Roy Stevens. "By leveraging our technical, engineering and software expertise, our teams will work to advance NSA's TechSIGINT modernization efforts, providing our nation's leaders and military troops with actionable intelligence and critical information to protect and defend our country."
Leidos will support the TechSIGINT modernization efforts that develop and deploy new systems using cloud architectures and standardized NSA corporate infrastructures and services. The company will provide the technical services to develop, deploy and sustain a wide range of new and improved TechSIGINT collection, production and analysis capabilities.
Source: Leidos
Help IC News continue to bring you breaking news from across the IC and IC contracting landscape. Join our paid subscribers today.