NGA seeks contractor to retire TFDM
By Loren Blinde
January 13, 2020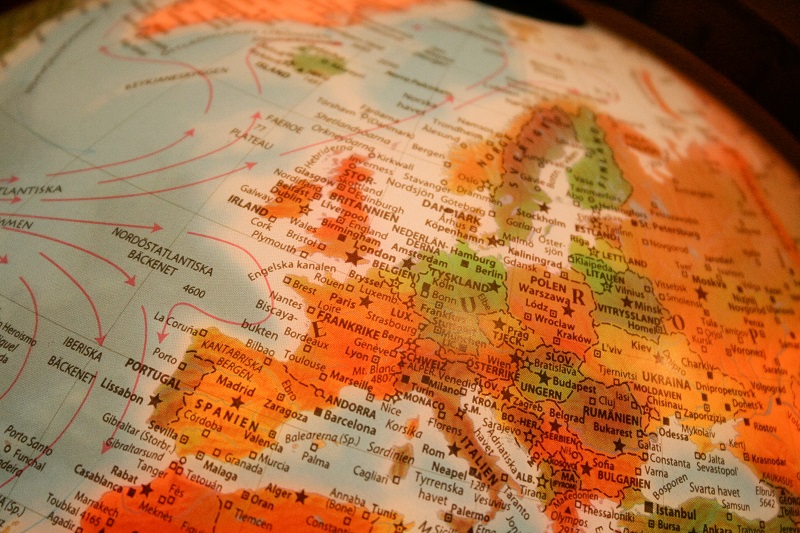 On January 10, the National Geospatial-Intelligence Agency posted a request for information for TFDM Retirement. Responses are due by 11:00 a.m. Eastern on January 21.
The purpose of this RFI is to identify interested, qualified business concerns capable of performing up to six (6) months of sustainment and retirement services for the Topographic Feature Data Management (TFDM) system. This support would be required to start no later than 13 March 2020 for three (3) months with an option to extend an additional three (3) months.
Background: TFDM provides topographical feature data management services across the National System for Geospatial-Intelligence (NSG). The current contractor has been performing sustainment services for this system under contract HM0476-15-C-0009 since September 2015. TFDM was scheduled to be retired by March 2020, in line with the replacement capability becoming fully operational; however, there have been delays with the replacement capability (a separate contract and contractor). The replacement capability is expected to go into operations in April 2020, at which point TFDM will cease sustainment services and will be retired.
Classified information shall not be included in the submission. Input on the information contained in the responses may be solicited and reviewed by NGA non-Government consultants or experts who are bound by appropriate non-disclosure agreements. As part of the submission, concerns should include the following information:
1. Company name, point of contact (POC) with phone number and email address, CAGE Code, DUNS number, GSA contract number, and business size, including socioeconomic categories if applicable, based upon North American Industry Classification System (NAICS) code 541511.
2. A capabilities statement that describes: (1) how your company will be able to meet the requirements of the SOW based on the period of performance outlined above; (2) your company's experience in successfully sustaining and decommissioning Esri-based COTS systems on multiple security domains; (3) how your company will meet the security requirements listed in the SOW (what type/level of defense facility security clearance?)
Full information is available here.
Source: SAM