Army extends I&TS RFI deadline
By Loren Blinde
January 13, 2020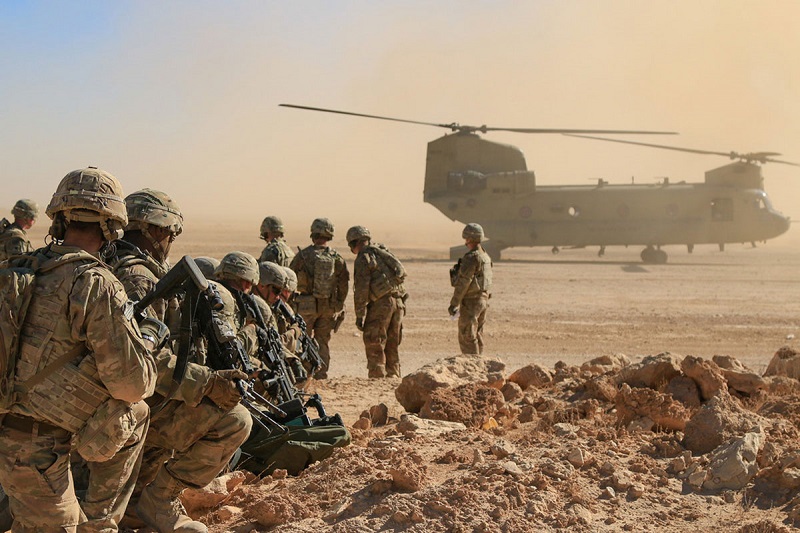 On January 10, the U.S. Army extended the deadline for responses to the I&TS request for information (RFI). Responses will now be accepted until 5:00 p.m. Eastern on February 7.
Candidate I&TS technologies may include on-board processing for multiple airborne platforms, and sensor technologies to increase range, resolution and/or aid in rapid targeting (geolocation models, sensor-based exploitation/recognition tools, sensor networking capabilities).
Candidate Projects must address one or more of the following FY21 GCWG goals to support Next Generation Sensors requirements and the National Defense Strategy.
Artificial Intelligence/Machine Learning – Technology that will create a capability that delivers flexible autonomy to improve every Air Force decision. Be able to grow the Air Force's people, data, algorithms, and compute options to improve our ability to deliver autonomous solutions.
Multi-INT and Cross-cue – Technology that will support using data from multiple modality collections to cue another sensor modality. Be able to move from traditional single-modality processing and simple multi-modal fusion to strategies that will provide real or near real time assisted target recognition with significant accuracy and robustness across realistic operating conditions and target types.
Advanced computing to support "Big data" analytics – Technology that will support airborne processing and extend Multi-INT Common Open Architecture Reconnaissance Program Standard (MI-COARPS) with advanced features, additional platforms, and multiple sensor modalities allowing for real time decision making.
Digital Engineering – Technology that will enable component replacement by multiple vendors using a shared system model with multiple views, flexibility for savings with digital test and simulation, and connected to discipline models like Model Based System Engineering (MBSE).
Full information is available here.
Source: SAM