CACI wins $415M US Army intelligence systems contract
By Loren Blinde
May 10, 2019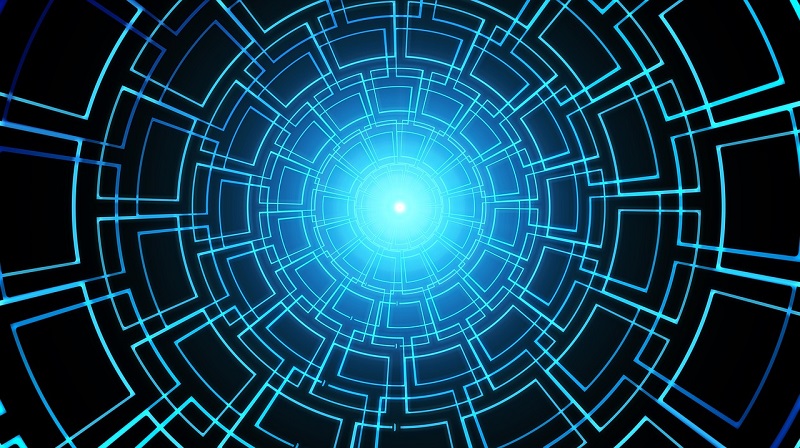 CACI International Inc of Arlington, VA announced on May 9 that it has been awarded a $415 million prime contract to design and deploy new technologies for the U.S. Army's Tactical Exploitation of National Capabilities (TENCAP) office.
The five-year Exploit, Enhance, Enable, and Influence (E3I) Support Services contract was awarded by the General Services Administration's Federal Systems Integration and Management Center.
Under the terms of the contract, CACI will use an advanced signal processing framework to develop, deploy, and sustain new phases of TENCAP technologies, prototypes, systems, and sensors for the purpose of boosting the Army's quick-reaction capabilities in signals intelligence, electronic warfare, and cyber security.
Ken Asbury, CACI's president and chief executive officer, said, "CACI offers the Army technical and operational expertise in the secure and rapid design, development, and deployment of critical intelligence-gathering software and systems. Recognized for our innovation, CACI provides advanced solutions that will help the Army continually enhance situational awareness for tactical commanders and soldiers in the field."
Source: CACI