NGA releases UDS final RFP
By Loren Blinde
September 21, 2020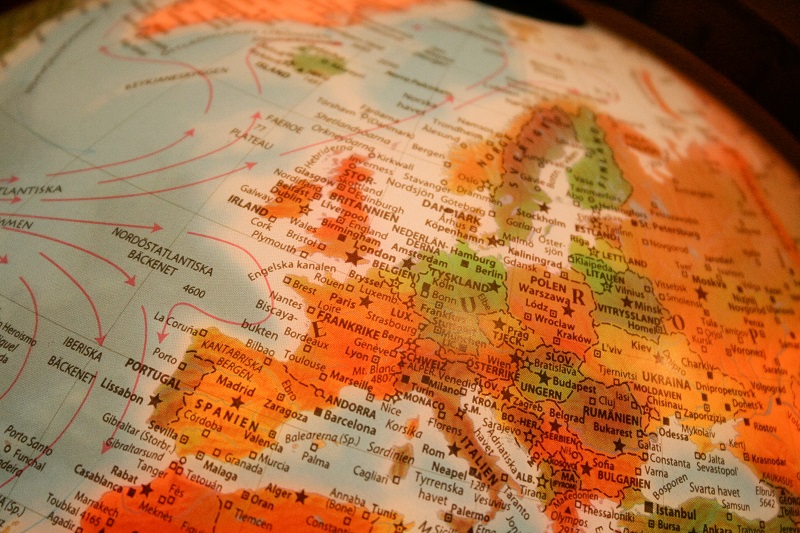 On September 18, the National Geospatial-Intelligence Agency (NGA) announced the release of solicitation HM0476-20-R-0024 for the User Facing and Data Center Services (UDS) Single-Award Indefinite Delivery / Indefinite Quantity (ID/IQ) contract. Comments and questions are due by 10:00 a.m. Eastern on September 28.
The Request for Proposal (RFP) is posted to the Final RFP tab of the classified Acquisition Research Center (ARC) website at https://acq.nro.ic.gov. Comments and questions related to this RFP must be submitted on or before 10:00 am Eastern Time (ET) on Monday, 28 September 2020 to be considered by the Government. Comments and questions must be submitted on the classified ARC.
The UDS acquisition includes the overarching scope of work for subsequent TOs to provide the full suite of user-facing and data center Information Technology (IT) services in support of the NGA Geospatial-Intelligence (GEOINT) mission. UDS services will be on multiple networks and security domains, inclusive of Intelligence Community (IC) Cloud Environments and Desktop Environments (DTE), and at multiple locations worldwide to include new facilities and building(s) under construction (e.g., Next NGA West (N2W)). All TOs under this IDIQ contract will contain its specific scope of work in a corresponding Performance Work Statement (PWS) with associated requirements and deliverables.
Full information is available here.
Source: SAM