Leidos wins OUSD task order
By Loren Blinde
September 21, 2020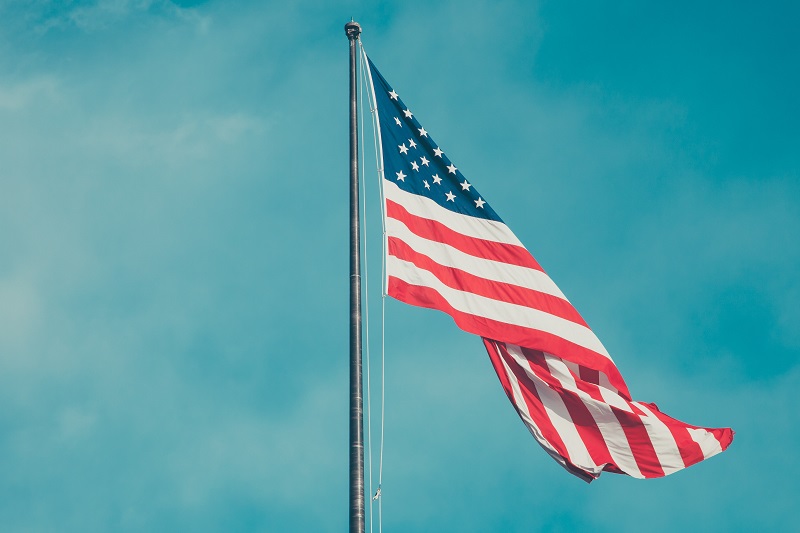 On September 18, Reston, VA-based Leidos announced that it has been awarded a task order by the U.S. Air Force's Installation Contracting Agency (AFICA/KD). Through this task order, Leidos will support energetics research and development for the Office of the Secretary of Defense (OUSD) and the Combat Capability Development Command – Armament Center (CCDC-AC).
The single award, Cost-Plus-Fixed-Fee (CPFF) task order falls under the Air Force's Information Analysis Center Multiple Award Contract (IAC MAC). If fully funded, it holds a total estimated value of $89 million.
"For more than 30 years, Leidos has provided innovative advancements in energetics research and development, and we are excited to continue this work for the U.S. Air Force," said Michael White, Leidos vice president of the Mission Operations & Infrastructure Protection Division. "We remain committed to the OUSD and CCDC-AC missions, the Picatinny Arsenal community and delivering critical technologies to the warfighter quickly and affordably."
Through this task order, Leidos will provide research and development focused on designing, synthesizing and scaling up energetic materials. Leidos will also transition developed processes to Government Owned Contractor Operated (GOCO) or commercial facilities for scale up. The task order includes a five year period of performance. Work will be performed at Picatinny Arsenal, N.J.
Source: Leidos