Lockheed Martin invests in Hidden Level
By Loren Blinde
September 21, 2020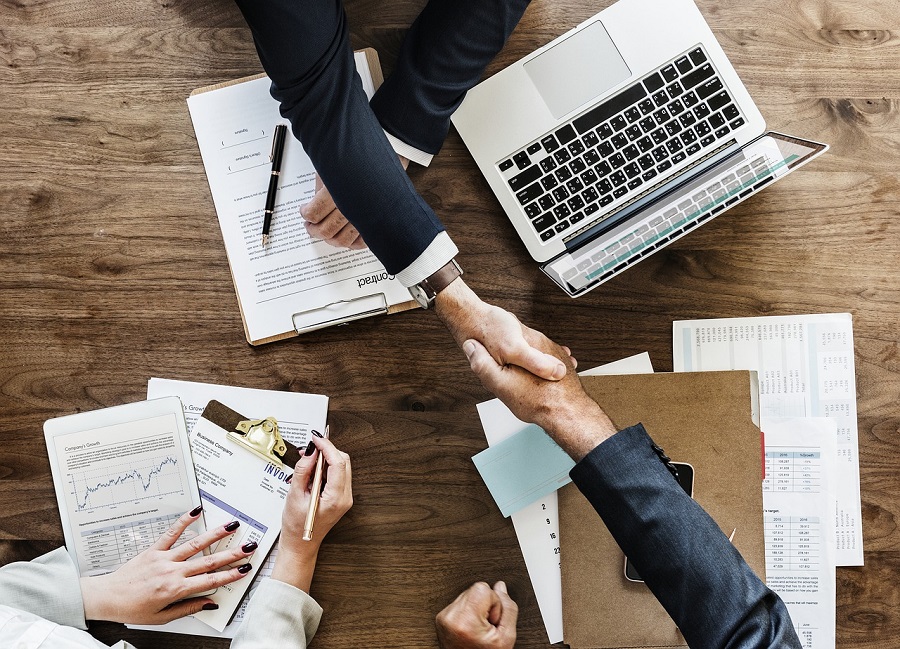 On September 16, Bethesda, MD-based Lockheed Martin Ventures announced that it had made a strategic investment in Hidden Level, an expert in sensor design and development for low altitude airspace monitoring. The investment will support both companies as they look to solve challenges in air surveillance and security through advanced distributed sensor networks.
"Providing scalable solutions to low altitude airspace security remains an issue in defense and commercial spaces," said Jeff Cole, CEO, Hidden Level. "Our mission is to deliver innovative solutions to help our customers keep the public safe and advance airspace safety within defense and civil arenas alike. Working with Lockheed Martin, who understands the value of our technology, is important."
"Growing infrastructure and evolving technology pose new challenges every day, such as spectrum access and radar congestion, to safely navigate our nation's airspace system," said Chris Moran, general manager and VP of Lockheed Martin Ventures. "Our investment in Hidden Level underscores our focus on mitigating airspace safety challenges. We are excited to add Hidden Level to our investment portfolio and look forward to working with their team and gaining access to their distributed sensor network that may offer a solution to address these escalating challenges."
Hidden Level's Airspace Monitoring Service provides a network of custom-built sensors capable of monitoring for low altitude air traffic, such as drones, over large geographic areas, including over traditionally challenging environments like densely populated metropolitan areas. With use cases such as drone delivery and Urban Air Mobility becoming closer to reality, urban centers present the greatest challenge for ensuring public safety, facility security, and enabling these advanced airspace operations. Current technologies offered today do not scale for the large area coverage needed for major cities, which is problematic to ensure long term viability and safety of the National Airspace System at low altitude.
Source: Lockheed Martin