NGA releases GEOINT services RFI
By Loren Blinde
September 17, 2019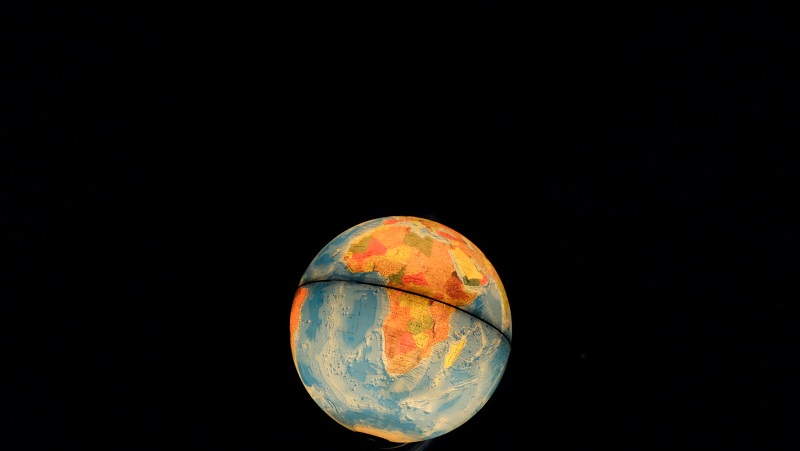 On September 16, the National Geospatial-Intelligence Agency posted a request for information for GEOINT support services. Questions are due no later than 5:00 p.m. Central on October 4, and responses are due no later than 5:00 p.m. Central on October 31.
The National Geospatial-Intelligence Agency (NGA) and the Office of Contract Services (OCS) is seeking information on how industry could provide sustained agency-wide support for geospatial-intelligence (GEOINT) support services. These support services encompass a diverse range of NGA mission areas like GEOINT analysis, data and imagery collection activities, source foundation efforts, and mission specific operational support.
In particular, NGA seeks information on how industry approaches the delivery of such support services through means such as automation, innovation, project management, sustainment, and staff augmentation in order to provide outcome based solutions and differentiator capabilities. Explanations of past experience in delivering such support services and lessons learned from that experience is desired information.
Mission: As a member of the U.S. Intelligence Community (IC) and a Department of Defense (DOD) Combat Support Agency, NGA produces GEOINT in support of national security objectives for customers ranging from the president to the warfighter and for missions that support special operations to humanitarian and disaster relief operations. To meet these diverse demands, NGA relies on a wide range of solutions that will secure and deliver the Nation's most trusted GEOINT for our mission today but also solutions that will anticipate opportunity and foresee threats to shape our mission tomorrow. Successfully achieving NGA's mission requires the leveraging of partner expertise and capabilities.
NGA looks to industry to introduce solutions that will help meet its complex mission objectives by providing a variety of GEOINT support services. For example, these solutions could be proven capabilities, innovative techniques or technologies, agile management processes or robust staffing augmentation. Additionally, NGA seeks industry input on its ability to meet this potential future acquisition effort by outlining its experience and ability to operate within the described constraints and limitations. Lastly, NGA welcomes unique industry perspective on planning for potential future acquisition actions relative to GEOINT support services.
Full information is available here.
Source: FedBizOpps