Leidos wins U.S. Army intelligence aircraft support task order
By Loren Blinde
September 17, 2019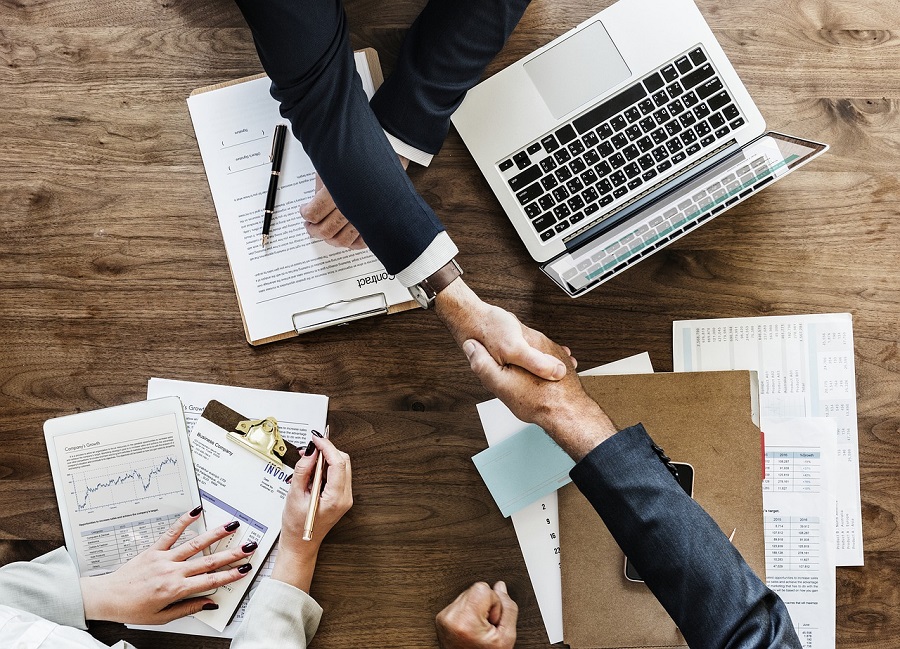 Reston, VA-based Leidos announced on September 16 that it has been awarded a new task order by the U.S. Army to provide aircraft intelligence, surveillance, and reconnaissance (ISR) support services. The single award, cost-plus-fixed-fee task order has a one-year based period of performance followed by four one-year option periods, and an approximate value of $428 million if all options are exercised. Work will be performed in various state-side and overseas locations.
The Leidos team will support the U.S. Army's Product Director, Airborne Reconnaissance Low (PD ARL), which requires support for low-profile intelligence aircraft systems such as the ARL-M, ARL-E, and Saturn Arch. PD ARL develops, integrates, supports and fields integrated sensors and integrated systems across a broad spectrum of intelligence capabilities including electro-optical/infra-red, synthetic aperture radar/ground moving target indicators, signals intelligence, geospatial intelligence, and measurement and signature intelligence.
As a platform integrator with decades of expertise on airborne systems, the Leidos team will provide operations, sustainment, program management, cybersecurity, and engineering support services. Leidos' functionally aligned team will increase efficiencies in standardized processes across the ARL-M, ARL-E, and Saturn Arch programs.
"The Army continues to turn to Leidos for airborne reconnaissance support that helps warfighters remain aware of their operational environments for a range of critical missions," said Gerry Fasano, Leidos Defense Group president. "This award upholds the key infrastructure investments and strategic industry partnerships we've instituted in our airborne solutions operation."
"As the original equipment manufacturer for the Saturn Arch and ARL-E platforms, Leidos was the only team with the current staff, infrastructure, support facilities, tangible knowledge of system architectures, and demonstrated operational experience to provide the required services at the lowest risk to the customer," said Kevin Lansdowne, Leidos Airborne Solutions operation manager. "Our proven methods have consistently delivered greater than 90% full mission capability to the customer on multiple, similar programs."
Source: Leidos