IARPA launches HECTOR
By Loren Blinde
September 17, 2019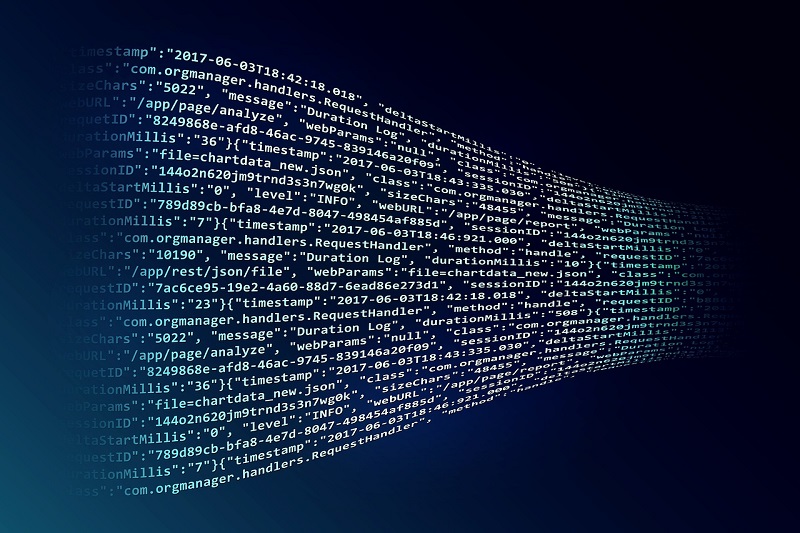 The Intelligence Advanced Research Projects Activity (IARPA), within the Office of the Director of National Intelligence, announced on September 16 a multi-year research effort called the Homomorphic Encryption Computing Techniques with Overhead Reduction (HECTOR) program.
Today's computing systems and data services are constrained by a small cryptographic toolset that does not allow data to be processed while in a secure state. The HECTOR program seeks to develop a set of tools and programming languages that will allow data to be processed while remaining in an encrypted state. If successful, HECTOR will facilitate the development of new secure data services, make cryptographic computing more cost-effective and easier to implement.

"HECTOR aims to drive innovation while reducing costs and risks associated with development of secure information technology systems that will use advanced cryptographic capabilities, and enable greater collaboration between departments and agencies," said IARPA program manager Mark Heiligman.
Through a competitive Broad Agency Announcement, IARPA has awarded HECTOR research contracts to teams led by Galois Inc., IBM, Stealth Software Technologies Inc., Northeastern University, and Purdue University. Experts from the Massachusetts Institute of Technology Lincoln Laboratory and John Hopkins University Applied Physics Laboratory LLC are serving as test and evaluation teams.
Source: ODNI