NGA releases GDTS III RFP
By Loren Blinde
June 25, 2020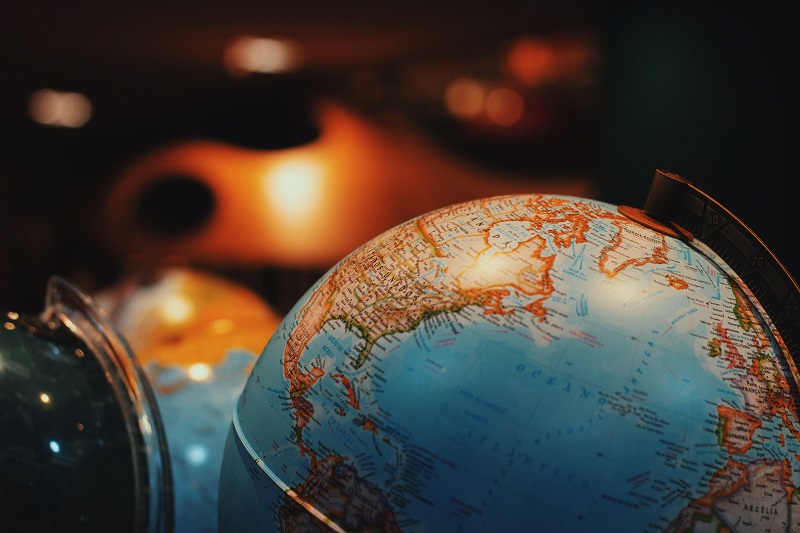 On June 24, the National Geospatial-Intelligence Agency (NGA) released the request for proposals (RFP) for the Geospatial-Intelligence Data Transformation (GDTS) III requirement. Proposals are due by 9:00 a.m. Eastern on July 27.
Solicitation No. HM0476-20-R-0023 for Geospatial-Intelligence Data Transformation Service (GDTS) III has been released, and is posted on the Unclassified Acquisition Research Center (ARC) website (https://acq.westfields.net).
The objective of GDTS III is to validate, convert, and remediate ingested file-based data sources, regardless of specification, to allow for search and discoverability when data is stored in National System for Geospatial-Intelligence (NSG) libraries and other locations.
In addition, the GDTS Full Motion Video (FMV) capabilities allow FMV data to be remediated where applicable and disseminated in near real time at multiple security levels. GDTS clips FMV into variable length segments and disseminates to NSG libraries for storage and access. GDTS Moving Target Indicator (MTI) capabilities provide MTI data remediation and near real time dissemination at multiple security levels.
The Contractor Bidder's Library (CBL) for GDTS-III has been established on the Classified ARC website, containing technical reference documents.
Full information is available here.
Source: SAM