NGA releases BIG-R BAA Topic #3
By Loren Blinde
February 18, 2021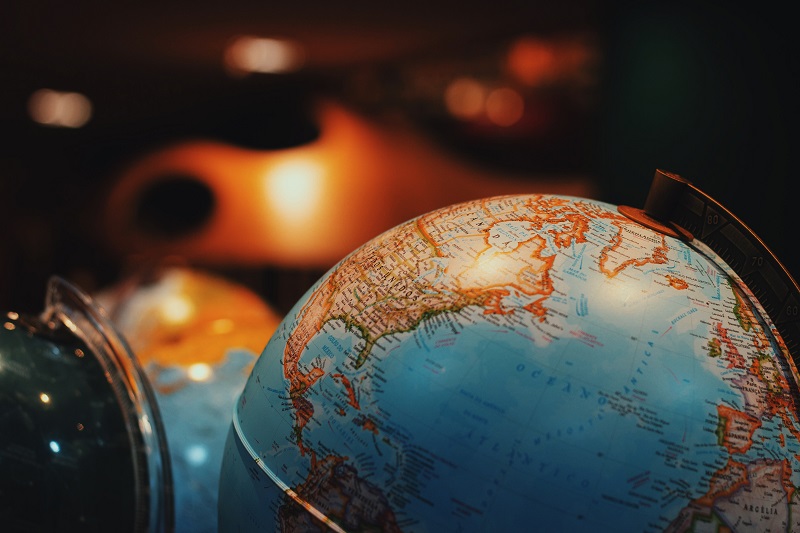 On February 17, the National Geospatial-Intelligence Agency (NGA) posted BIG-R BAA Topic #3: Research Innovative Seedlings. NGA will accept abstracts on a rolling basis through July 31, 2021. NGA will attempt to provide informal feedback within 30 calendar days of abstract receipt. Proposals are due by 4:30 p.m. Eastern on September 30.
NGA will accept full proposals for this topic on a rolling basis through September 30, 2021.  Full proposals should be submitted within 45 days following the receipt of abstract informal feedback. NGA reserves the right to reject proposal submissions received more than 45 days after the Government provision of abstract informal feedback.
NGA will accept questions about this topic on a rolling basis through June 30, 2021.  NGA will answer questions by posting questions & answers as amendments to this Topic approximately every 60 days, beginning approximately March 1, 2021.
Background
The mission of the NGA Research Directorate is to deliver future geospatial intelligence (GEOINT) capabilities to users for operational impact. NGA Research's primary users are NGA and the GEOINT Enterprise. The NGA Director has codified specific and concrete functions and capabilities that NGA must do well to achieve its operational mission. These Mission Imperatives, provided below, are supported by continual adoption of novel technologies discovered through investment in high risk concepts and approaches across industry and academia. This topic therefore seeks abstracts and proposals for seedling projects that can further NGA Mission Imperatives and posture NGA to hold at risk the strategic forces our adversaries use to project power and threaten the United States and our Allies.
Full information is available here.
Source: SAM