INSCOM posts G8 GFEBS-SA RFI
By Loren Blinde
February 18, 2021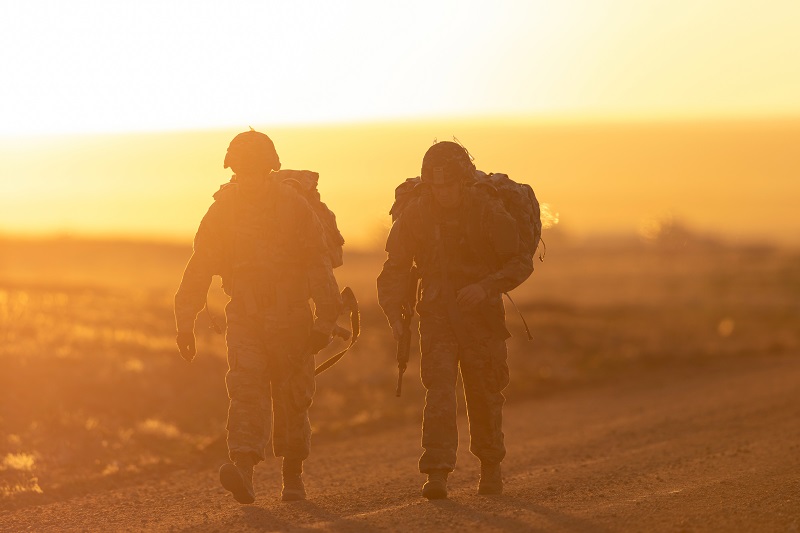 On February 17, the Army Contracting Command – Intelligence and Security Command (ACC-INSCOM) is issuing this Request for Information (RFI) as a means of conducting market research to identify eligible Woman Owned Small Business (WOSB) Program, HUBZone Program, or 8(a) Business Development Program companies having an interest and resources to support an upcoming G8 requirement that could assist G8 to establish a GFEBS-SA Command Support Services Cell by sharing its comments on the information described within the Draft Performance Work Statement (PWS) and RFI Questionnaire. Responses are due by 12:00 p.m. Eastern on March 16.
The purpose of this Request for Information (RFI) is to gain information on current industry practices that would meet G8 requirements for Data Protection, Civilian Payroll, ERP Sustainment Support, Sun-Setting data from Legacy Systems to ERPs, Audit Readiness, and Cost Management in order to assess industry interest in participating in any subsequent acquisitions for these services. 
INSCOM executes mission command of operational intelligence and security forces; conducts, synchronizes, and integrates worldwide multi-discipline and all-source intelligence and security operations; and delivers linguist support and intelligence related advanced skills training, acquisition support, logistics, communications and other specialized capabilities in support of Army, Joint, and Coalition commands and the U.S. Intelligence Community.
This requirement will support G8 GFEBS-SA Command and Support Cell to provide the services of subject matter experts (SMEs).
Full information is available here.
Source: SAM