INSA welcomes new members to board of directors
By Loren Blinde
February 7, 2019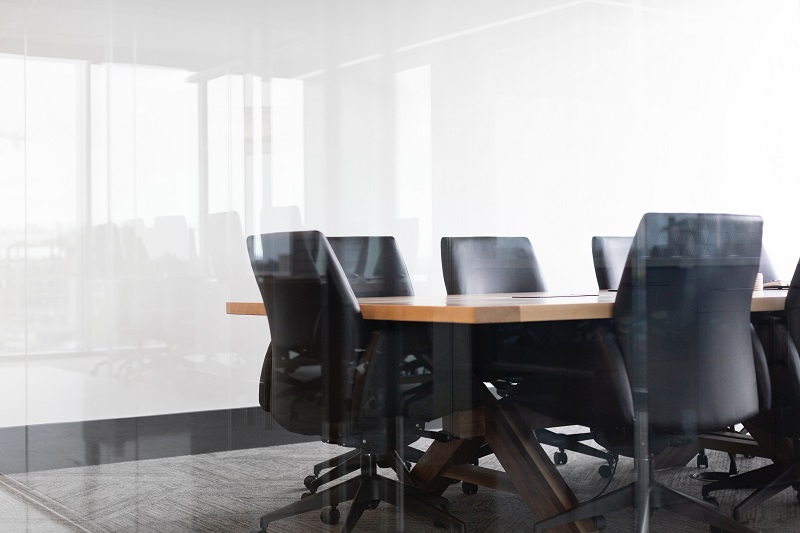 On February 6, the Arlington, VA-based Intelligence and National Security Alliance (INSA) welcomed six members to its 2019 board of directors. Led by Chairman Letitia Long, the 18-member board provides INSA with strategic guidance, direction and business oversight. The new directors are:
Nicole Gibson, principal, Guidehouse
James Katavolos, senior vice president, Citi Cyber Intelligence Center, Citigroup
Jeff Kimmons, senior vice president and firm intelligence executive, Booz Allen Hamilton
Marcel Lettre, vice president for National Security, Lockheed Martin Corporation
Re-elected to a second term:
Rick Wagner, president, Mission Cyber and Intelligence Solutions, ManTech
Dave Wajsgras, vice president, Raytheon Company
Notes Long, "We are pleased to welcome these outstanding industry leaders to the board. The depth, breadth and caliber of experience they bring to their leadership roles ensure INSA is positioned for continued growth and success."
The newly elected board members began their three-year term on January 1, 2019.
View the full 2019 board of directors roster at https://www.insaonline.org/about/leadership/directors/.
Source: INSA