Maxar Technologies announces retirement of COO Tim Hascall
By Loren Blinde
December 13, 2018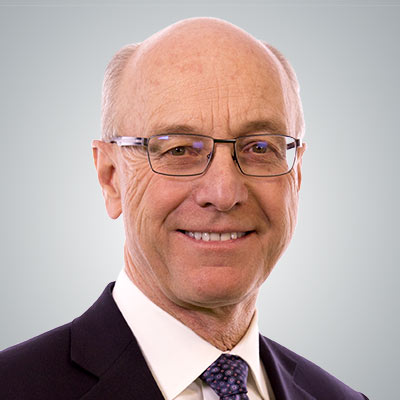 Maxar Technologies of Westminster, CO announced on December 11 the retirement of executive vice president and chief operations officer Tim Hascall, effective December 31.
Hascall's retirement marks the conclusion of his successful seven-year tenure at Maxar Technologies and its legacy companies. Prior to being named Maxar's chief operations officer, effective in October 2017, he held a variety of positions at Maxar Technologies company DigitalGlobe.
In his role as Maxar's chief operations officer, Hascall has led the company's effort to achieve integration and synergy targets, which the company remains on track to meet. Hascall's responsibilities will be assumed by existing Maxar leaders in expanded roles. Jeff Guy has been named senior vice president, Integration and Performance, focused on achieving synergies, managing capital expenditure investment priorities, managing corporate procurement and real estate initiatives and implementing Enterprise Shared Services across the company. Jeff Robertson is now senior vice president, chief information officer and chief risk officer, with responsibility for oversight of all Enterprise Risk Management processes and assessments across the company.
Hascall joined DigitalGlobe in October 2011, serving as Senior Vice President of Operations. He went on to serve as Executive Vice President of Operations & Customer Experience, Executive Vice President and General Manager of Imagery and Chief Operations Officer.
During his time at DigitalGlobe, Hascall had P&L responsibility for the company's Imagery Business Unit and led the Commercial, International Defense and Intelligence and U.S. Government customer teams. He was also responsible for the operations of DigitalGlobe's industry-leading satellite constellation and global infrastructure network and played an integral role in the company's adoption of cloud storage and cloud computing technologies.
"Tim has been an invaluable asset to the Maxar and DigitalGlobe leadership teams for the past seven years, providing steady guidance for numerous aspects of our technology and business operations transformation," said Howard Lance, Maxar CEO. "We congratulate him on his retirement and wish him the best in his future pursuits."
Source: Maxar Technologies