NGA posts leadership development RFI
By Loren Blinde
June 15, 2021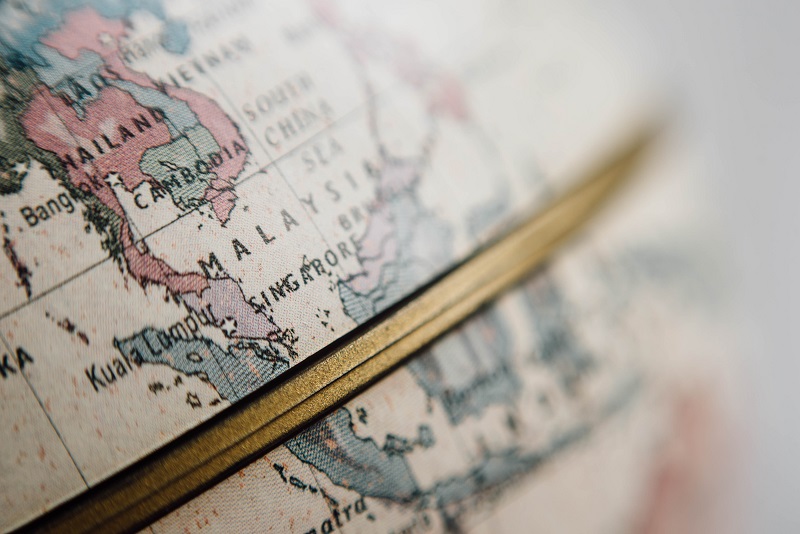 On June 14, the National Geospatial-Intelligence Agency (NGA) posted a request for information (RFI) for a leadership development program. Responses are due no later than 5:00 p.m. Eastern on July 12.
NGA in support of the agency leadership development program is seeking information on how an interested contractor could provide a digital media platform that offers synchronous and asynchronous access and interactivity on content, tools, and activities for individual, group, or cohort leadership development through stand-alone or blended learning techniques. The purpose of this RFI is to gain information on current Industry best practices and capabilities to meet NGA's requirements.
NGA has a mission-critical need to establish and expand access to leadership development and learning opportunities among all levels of the workforce. We are seeking recommendations that provide a holistic leadership development program concept and supporting capabilities.
The National Geospatial-Intelligence Agency (NGA) has approximately 8500 government employees who are potential beneficiaries of its Leadership Development program.  NGA's employees are located at two main campuses in Springfield, Virginia, and St. Louis, Missouri, and geographically dispersed locations world-wide. A portion of the workforce is on 24/7 shiftwork.  The workforce is diverse and is composed of a wide array of professions.
Currently, NGA's Leadership Development is primarily focused on a competency model (technical (including supervisory), leader, and cross-cutting). The competency model has provided structure and identified specific behaviors. While the competency model is helpful, it is not ideal due to the singular focus of behaviors, the lack of context of the individuals and the situation, and the evolving nature of leadership and leadership development.
The current primary methods of building competencies is through individuals taking classroom instruction and/or courses on Blackboard. The throughput of employees is constrained by the availability of instructors, classroom space at NGA's two primary campuses, and travel budgets for teammates not located at one of the main campus sites.
While coaching and mentoring is available, there is a lack of readily accessible resources, social support for learning, and other methods of learning.
NGA is modernizing its leadership development training to expand it to a holistic program supporting the growth and development of NGA teammates as leaders throughout their career. Central to this is providing access to learning through formal and informal methods, including self-development, team development, cohort learning, and peer-coaching among all levels of the workforce. Access to curated content and learning opportunities is desired to be available at anytime, anywhere geographically, and at the point of need.
This modernization effort increases emphasis on value-based learning, neuroleadership and other emerging leadership and professional development best practices. This request is intended to provide insights on ways to supplement existing in person and virtual instructor led courses, content and online platforms (BlackBoard and SkillSoft).
Full information is available here.
Source: SAM