Army seeks FY22 symposium topic recommendations
By Loren Blinde
June 15, 2021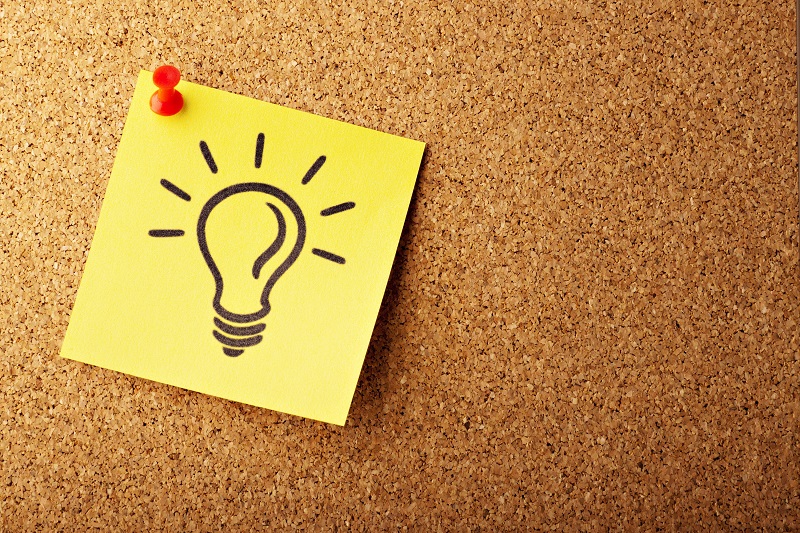 On June 14, the U.S. Army posted a request for industry ideas and topic recommendations for the upcoming FY22 symposium series. Topic ideas are due by July 2.
The Army Contracting Command – Aberdeen Proving Ground (ACC-APG) Source Selection Support Center of Excellence (S3CoE) is soliciting source selection topic recommendations from its industry partners for its FY22 symposium series.  The symposium series support improving competitive best value proposal submissions.
Please find listed below previous symposium topics covered in FY 21:
FY21 Q~1 Cybersecurity Maturity Model Certification (CMMC) for DoD Acquisitions
FY21 Q~2 Artificial Intelligence (AI) in DoD Acquisitions
FY21 Q~3 Modular Open Systems  Approach (MOSA) for DoD Acquisitions
FY21 4th symposium:  Post Award  Debriefings for DoD Acquisitions
Full information is available here.
Source: SAM