NGA posts ILS-Future Now RFI
By Loren Blinde
December 9, 2020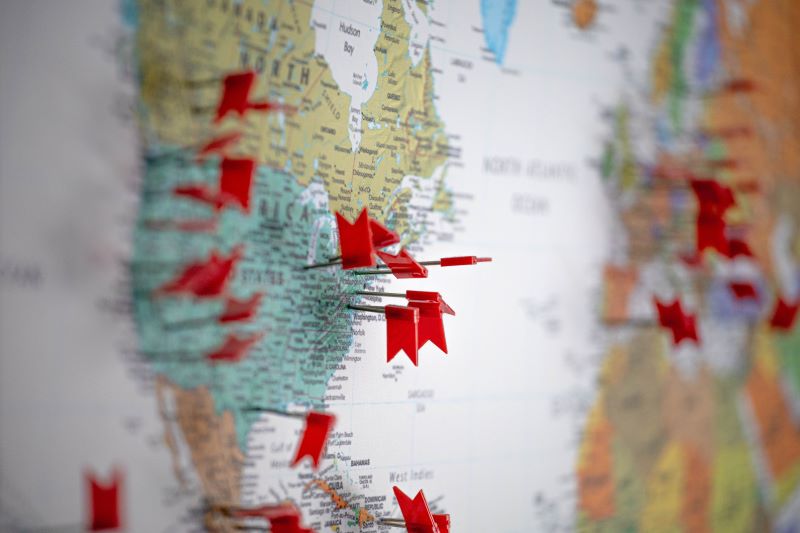 On December 8, the National Geospatial-Intelligence Agency (NGA) posted a request for information (RFI) on Integrated Library System-Future Now (ILS-Future Now). Responses are due by 5:00 p.m. Eastern on December 31.
NGA in support of the GEOINT Research Center (GRC) seeks information on how an interested contractor could provide engineering, integration, and operations & maintenance services in support of the Integrated Library System-Future Now (ILS-Future Now) Program.  The GRC provides online, on-demand research services making non-traditional geospatial open source, academic and commercial information fully discoverable. The contractor shall initiate, execute and monitor the migration of data across security domains (one-way transfers) per direction from the government.  For technical architecture and interoperability NGA requires a system to be delivered through a platform based on current technology components and through a service-oriented architecture
ILS-Future Now supports the utilization, operation, and maintenance of the GRCs located at NGA Campus East (NCE), NGA West (St. Louis), and the Pentagon NGA Research Center to provide the point of entry for research, discovery, access, and retrieval of all GRC data online and to provide on-demand accessibility to that data for all customers across the National System for Geospatial Intelligence (NSG) and Intelligence Community (IC) Mission Partners.  ILS-Future Now provides the standard library functionality to manage library material acquisitions, cataloging, circulation, serials management and reporting.
ILS-Future Now should include a robust geospatial search tool that supports map searching both graphically and textually.  This software provides the flexibility to customize and control functionality based on specific user roles and accesses, provides an intuitive user interface for easy usage and access, and provides superior customer experience through advanced search and discovery capabilities enabling complex queries, results filtering and visualization, saved searches, real-time alerting, and direct download/delivery of digital GEOINT data to customers' desktops.
The purpose of this Request for Information (RFI) is to gain information on current Industry capabilities that would meet NGA's requirements.
Full information is available here.
Source: SAM