DISA releases DES RFP
By Loren Blinde
December 9, 2020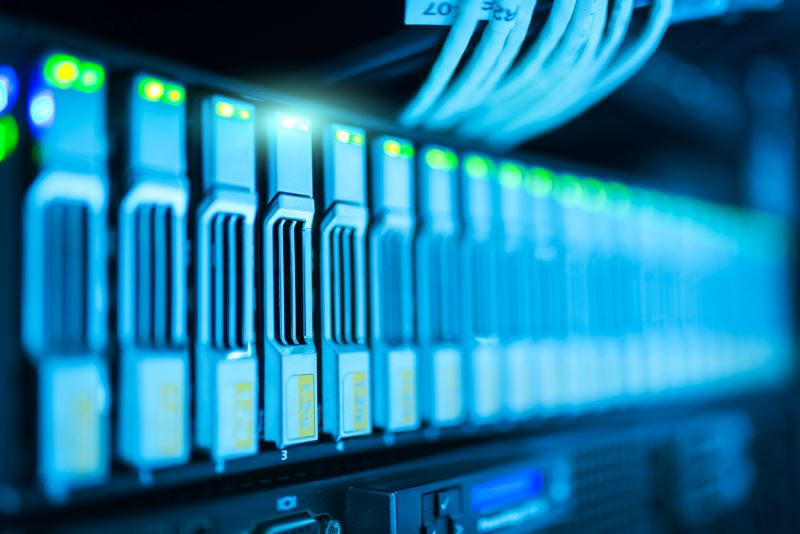 On December 8, the Defense Information Systems Agency (DISA) released the final RFP for Defense Enclave Services (DES). Proposals are due by 10:00 a.m. Eastern on February 8, 2021.
DISA's Defense Information Technology Contracting Organization National Capital Region intends to issue solicitation for Defense Enclave Services (DES). The DES requirement is anticipated to be a Single Award Indefinite Delivery, Indefinite Quantity (IDIQ) contract. Federal Acquisition Regulation (FAR) Part 15 procedures and full and open competition will be utilized. The anticipated award is expected in the first quarter of FY2022. The resultant IDIQ contract is expected to have a multibillion-dollar ceiling, with a 10-year ordering period consisting of a four-year base period and three two-year option periods.  The IDIQ is anticipated to include firm-fixed-price, labor hour and cost reimbursable contract line item numbers.
The Minimum Quantitative Requirements (MQR) for small business participation for the DES IDIQ has been raised to 25% of the $11.2B ceiling value; this increase reflects DISA's commitment to maximizing global contracting opportunities for small business concerns.
In 2019, the Deputy Secretary of Defense designated DISA as the single service provider to optimize network capabilities for Fourth Estate Defense Agencies and Department of Defense Field Activities (DAFAs). 
The DES contract will unify the Fourth Estate's common use Information Technology (IT) systems, personnel, functions and program elements under DISA; DISA will leverage the DES contract to manage, operate and support the network architecture. DES will provide integrated, standardized and cost-effective IT services; while improving security, network availability and reliability for 22 DAFAs within the Fourth Estate.  The DES effort will establish the modern infrastructure foundation and united frame of thought needed to deliver cohesive combat support capabilities to the warfighter.
DES Industry Day information and draft request for proposal can be found in beta.sam.gov notice ID: 621913271.  Due to the COVID-19 pandemic, the DES Industry Day consisted of a video which included the information in the transcript and the briefing slides, no additional information is included in the video. No other industry day engagement has taken place due to COVID-19 restrictions. 
Full information is available here.
Source: SAM