NGA posts GEO-ESCON RFI
By Loren Blinde
December 10, 2021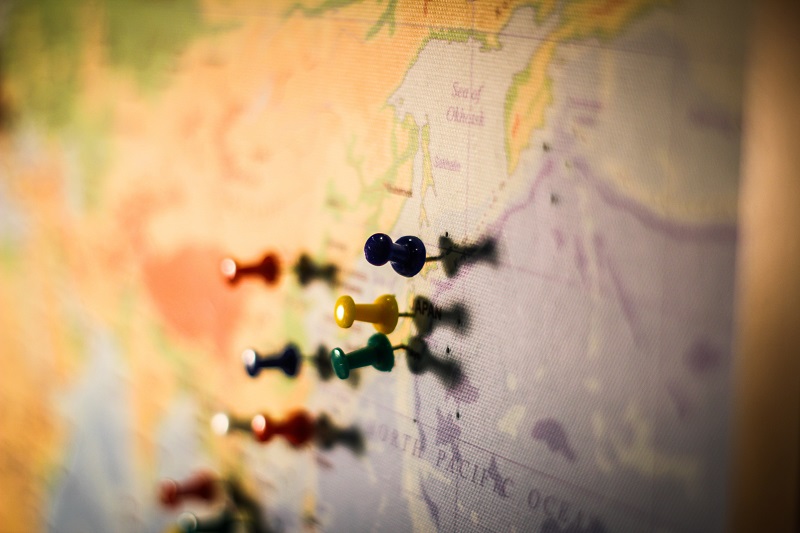 On December 9, the National Geospatial Intelligence Agency posted a request for information (RFI) for Geomatics Emerging Scientist Consortium for Geomatics Education, Research, and Capabilities Enhancement (GEO-ESCON). Responses are due by 5:00 p.m. Eastern on December 22.
The purpose of this RFI is to discover who in academia is capable of providing support on the following topics, including but not limited to:
Administration and Management of Consortium to provide consortium program management, security management, contract expertise, cost effective business processes, and efficiencies through centralized management of education and research efforts.
Providing academic and advanced degrees in Geomatics sciences which include Geodesy, Space Geodesy, Satellite Geodesy, Photogrammetry, and Geodetic Survey Sciences.
In collaboration with GEOINT/Geomatics SMEs, developing and delivering custom tradecraft learning packages in NGA Applied Sciences/Geomatics sciences. Applied Sciences at NGA include Geodetic Earth Sciences, Geodetic Orbit Sciences, Photogrammetry, Geodetic Surveys, and Bathymetry. Future areas of interest also include Lunar and Space Geodesy.
Geomatics research and technology development in the following areas:
Gravimetric and Space Geodesy Topographic Mapping
Inertial Measurement Systems
Geodynamic Geodesy
Geodetic Reference Frames
Safety of Navigation
Photogrammetry
Remote Sensing
Artificial intelligence and machine learning as related to Geomatics product development
Emerging Geomatics Research needs
Emerging requirements for specialized services and products related to Geodetic and Geophysical data collection, storage, and analysis.
This RFI is issued solely for information and planning purposes – it does not constitute a Request for Proposal (RFP) or a promise to issue an RFP in the future. NGA has a mission-critical need for Geomatics higher education, tradecraft development, and cutting-edge technology and research in Geomatics areas of interest.
Review the full NGA GEO-ESCON RFI.
Source: SAM
IC News brings you business opportunities like this one each week. If you find value in our work, please consider supporting IC News with a subscription.