NSA names Anne Neuberger Deputy National Manager
By Loren Blinde
October 4, 2019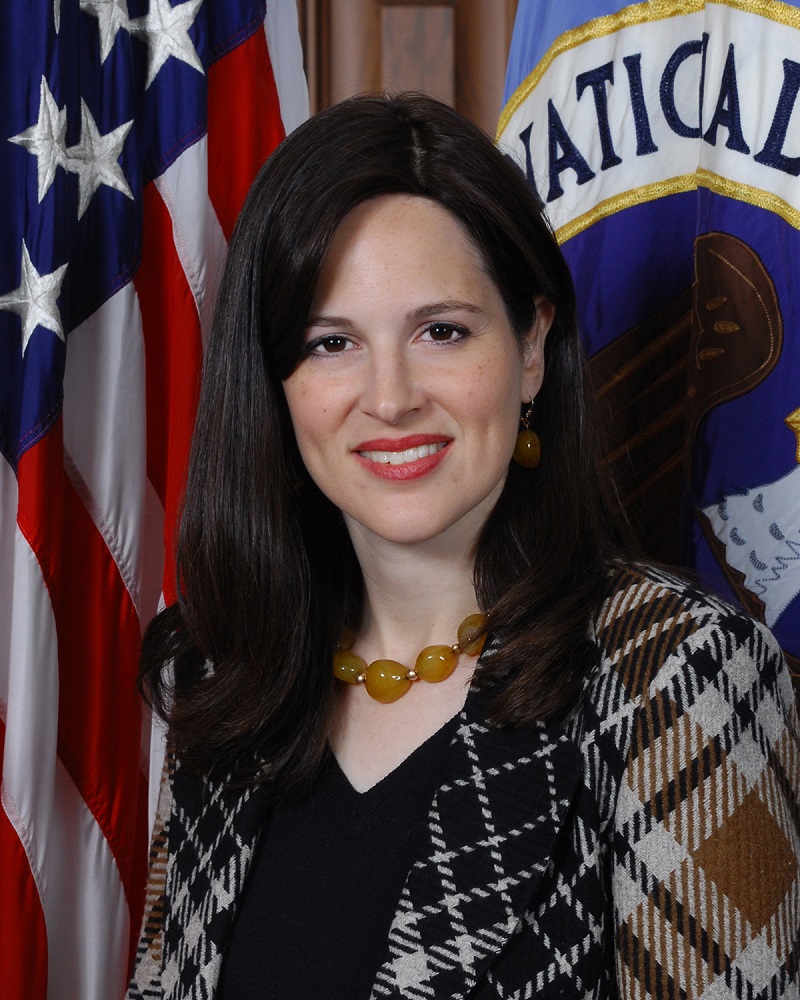 The National Security Agency (NSA) announced on October 3 that Anne Neuberger, Director of Cybersecurity has assumed responsibility as Deputy National Manager (DNM) replacing Marianne Bailey.
For decades NSA has served public interest through unmatched execution of its two missions, Signals Intelligence (SIGINT) and Cybersecurity. NSA's role in U.S. cybersecurity includes serving as the Office of the National Manager (ONM) for National Security Systems (NSS). NSS is defined as systems that handle classified information or are otherwise critical to military or intelligence activities.
"Anne Neuberger's extensive leadership at NSA as our First Chief Risk Officer, Assistant Deputy Director of Operations, and our lead for the Russia Small Group, have more than prepared her for this new role," said Gen. Paul Nakasone, Director, NSA.  
In praising the newly retired Bailey, Nakasone said, "Beyond the impactful work in the Office of the National Manager, Marianne Bailey served as the DoD's Principal Deputy for Cybersecurity and Deputy Chief Information Security Officer (DCISO) where she shaped the DoD's global cybersecurity defensive posture." Neuberger, 43, was recently named Director of NSA's newly formed Cybersecurity Directorate. This change aligns the DNM role with the Director of Cybersecurity position in keeping with the evolution of NSA's cybersecurity mission.
Source: NSA