ManTech secures Marine Corps R&D tech contract
By Loren Blinde
December 10, 2021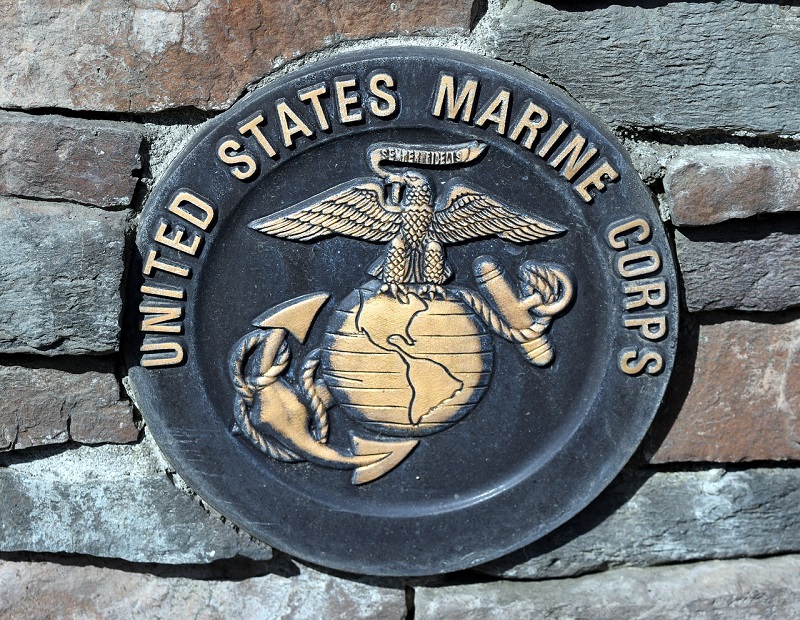 On December 9, Herndon, VA-based ManTech announced that it has been awarded a $136 million contract to support science and technology research and development for the United States Marine Corps. ManTech was awarded this contract under the Department of Defense (DoD) Information Analysis Center's (DoD IAC) Multiple Award Contract (MAC).
DoD IAC MAC task orders are competitively awarded by the U.S. Air Force Installation Contracting Center (AFICC) for work at various U.S. military organizations. The contract directly supports the Marine Corps Warfighting Laboratory in its work to identify and develop emerging and new capabilities that support Force Design 2030. The contract is for five years. ManTech is Bringing Digital to the Mission® with research, development, testing and evaluation support that applies its expertise in analytics, automation, AI, Cognitive Cyber and Space Operations.
"Through our experience with and commitment to developing innovative capabilities that give U.S. Marine Corps forces a decisive advantage, ManTech is a trusted partner of this customer," said David Hathaway, executive vice president and general manager of ManTech's Defense Sector. "Our sophisticated capabilities help ensure dominance in the air, space, on the sea and the ground, and in the fifth domain of cyber – now and in the future."
Source: ManTech
Help IC News continue to bring you breaking news from across the IC and IC contracting landscape. Join our paid subscribers today.