NGA posts Curator follow-on RFI
By Loren Blinde
November 12, 2020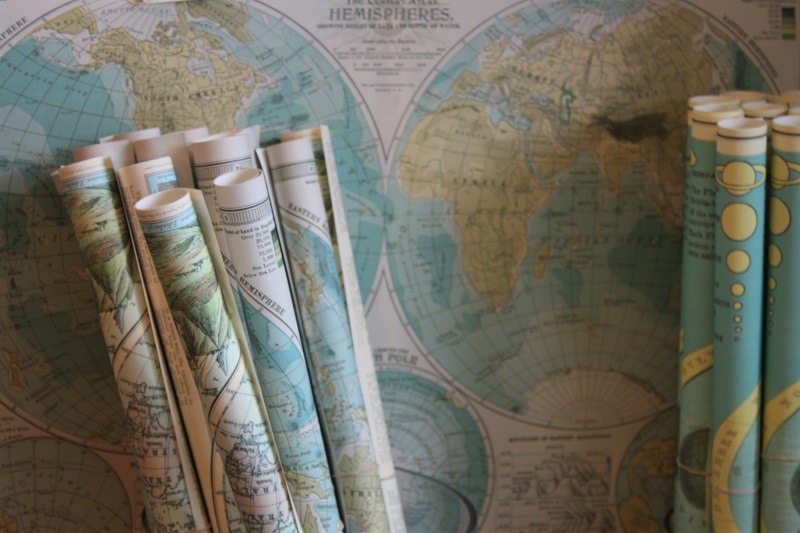 On November 10, the National Geospatial-Intelligence Agency (NGA) posted a request for information for the Curator Program. Responses are due by 12:00 p.m. Eastern on December 10.
 NGA, in support of the Curator Program, is seeking information on how an interested contractor could sustain and enhance the current Curator system. The purpose of this Request for Information (RFI) is to gain information on current Industry capabilities in performing the requirements outlined in the attached draft Statement of Work (SOW).
NGA has a mission-critical need for sustainment and enhancement to a Secure Ingest Service (Curator) that addresses advanced threats such as steganographic techniques and other malware embedded in data content.  Operations and sustainment (O&S) of the Curator system is currently being performed by BAE Systems information and Electronic Systems Integration under NGA contract # HM157214D0003/0002.  This contract's last option period is scheduled to expire on 30 June 2021, such that the Government is using this RFI to inform its market research efforts for how best to continue O&S of the Curator system while avoiding a gap in service at the end of the current contract's last option year.
The Government representatives may or may not choose to hold follow-up conversations with potential RFI service providers. Such discussions would only be intended to get further clarification of potential capability, especially any development and certification risks.
Full information is available here.
Source: SAM