ManTech acquires Minerva Engineering
By Loren Blinde
November 12, 2020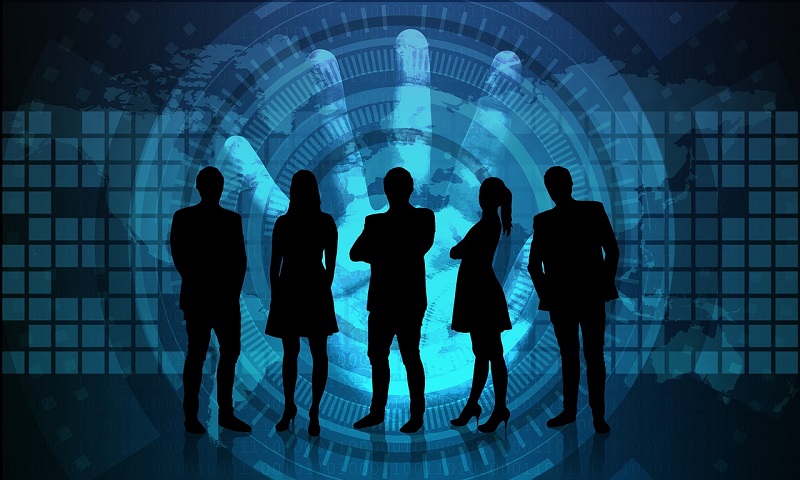 Herndon, VA-based ManTech International Corporation announced on November 12 that it has completed the acquisition of Minerva Engineering, a leading provider of advanced cyber solutions. Headquartered in Hanover, MD, and founded in 1997, Minerva Engineering offers a range of advanced cyber services that support the intelligence community (IC), including risk and vulnerability assessment, incident response and cyber intrusion detection, and wireless signal discovery.
 This acquisition enhances and expands ManTech's cyber defense capabilities within the IC, adding new customers, new past performance qualifications as well as mission-critical contracts. Furthermore, Minerva Engineering's highly skilled and cleared professionals increase ManTech's deep cybersecurity talent base.
"ManTech has a well-established reputation as a leader of full-spectrum cyber capabilities. We are pleased to add Minerva Engineering's talented people and significant customers into the ManTech family. The addition of Minerva Engineering is highly complementary and further builds upon our differentiated cyber offering, delivering more to our customers while positioning us for continued growth," said Kevin Phillips, ManTech chairman, CEO and president.
Source: ManTech