NGA posts CAPE support RFI
By Loren Blinde
December 2, 2019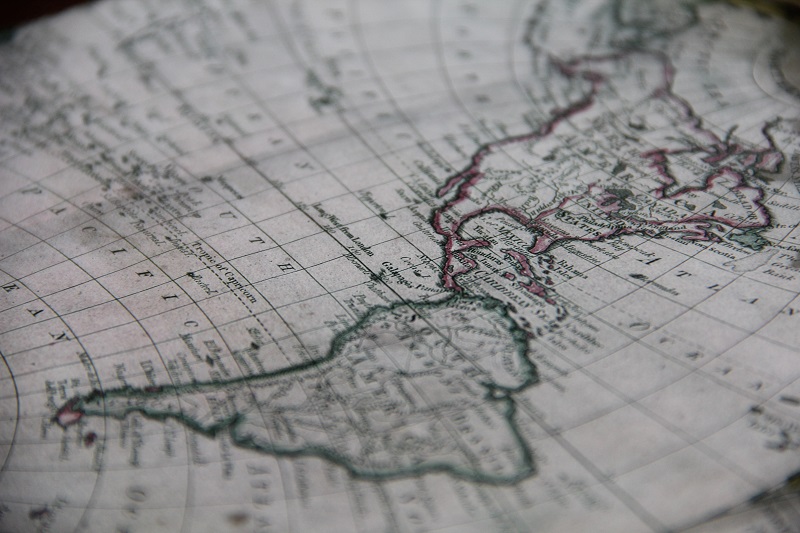 On November 26, the National Geospatial-Intelligence Agency posted a request for information for Corporate Assessment and Program Evaluation (CAPE) support. Responses are due by 4:00 p.m. Eastern on December 4.
The purpose of this Request for Information (RFI) is to gain information on current Industry practices and capabilities that would meet the following requirement: The National Geospatial-Intelligence Agency requests services for four (4) Senior Cost Analysts support. The Contractor will support the Office of Corporate Assessment and Program Evaluation (CAPE) generating Independent Government Cost Estimates (ICGEs) for approximately 40 capabilities under consideration by NGA.
NGA has a need for four (4) Contractor Full Time Equivalents (CFTE) support for functional labor category, Senior Cost Analyst support services.
Full information is available here.
Source: SAM