4th Annual Doing Business With DoD & The IC event coming up
By Loren Blinde
November 5, 2019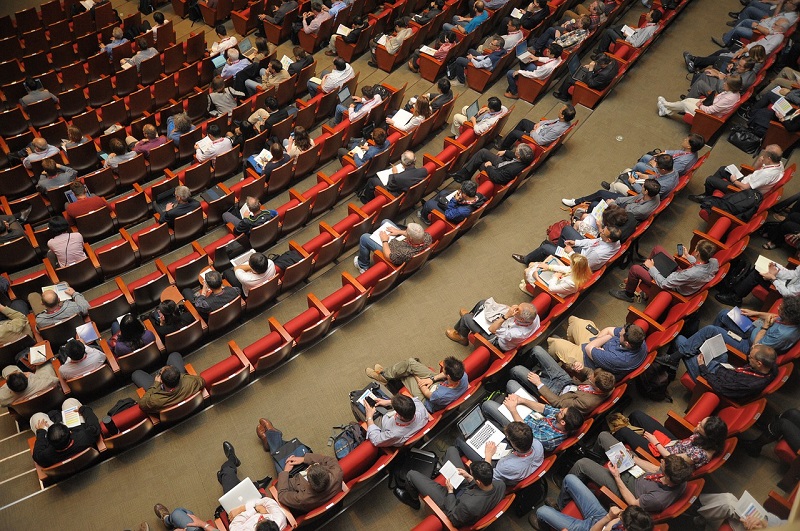 JSchaus & Associates and The Virginia PTAC will hold the 4th annual Doing Business With DoD & The Intel Community on Tuesday, December 3, 2019.  This popular event is held at George Mason University's Arlington, VA campus from 8:00 a.m. – 1:00 p.m. 
Industry and government speakers will discuss three main topics: getting in the government door, innovation in defense and intelligence, and teaming and partnering with primes. The event concludes with Dr. Timothy Grayson, Director of DARPA, covering mosiac warfare.
"We have worked hard this year to include more government speakers and create an interactive environment for the participants", Jennifer Schaus, curator of the event, noted.  Schaus added that they expect 300 attendees this year.  The genesis of the event in 2015 began out of the desire to help small business defense and intel contractors hear first hand from successful vendors how to crack the code.  Since then, federal agencies have opened up their doors and acquisition methods to make working with them more open.  
For more information about the event, please visit:  https://dodintel120319.eventbrite.com
Source: JSchaus & Associates