Immersive Wisdom and Entegra Systems win AFWERX Phase II SBIR contract
By Loren Blinde
December 2, 2019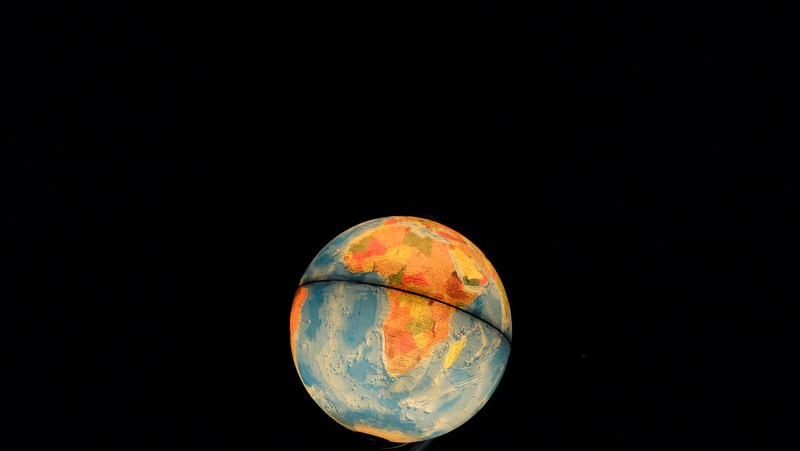 Immersive Wisdom, Inc. of Boca Raton, FL and Entegra Systems of Hanover, MD announced on December 2 that they have won a major contract with the United States Air Force, awarded by AFWERX.
Established in 2017 by the Secretary of the Air Force and reporting to the Vice Chief of Staff of the Air Force, AFWERX is a catalyst for agile Air Force engagement across industry, academia and non-traditional contributors to create transformative opportunities and foster an Air Force culture of innovation.
Regardless of their geographic location, Immersive Wisdom enables multiple users to work together in shared, synchronized virtual workspaces containing live 3D maps, layered with real-time information from any available source. Users can simultaneously visualize, plan, analyze, and act upon sensor inputs, cyber/network data, IoT feeds, enterprise applications, telemetry, tagged assets, 3D terrain/building models, LiDAR, imagery, and UAV footage/streaming video. Immersive Wisdom provides an omniscient, collaborative, real-time 3D view of complex environments.
"By connecting distributed users into the same collaborative real-time 3D immersive view of the world and their data, we are giving our customers a significant new edge," said Mike Appelbaum, CEO of Immersive Wisdom, Inc.
"Allowing multiple users to be physically anywhere, while still being in sync via the same virtual space containing shared maps, video feeds, and real-time information, is critical for future mission success, " added Dean Johnson, CEO of Entegra Systems, Inc.
Source: Immersive Wisdom