NGA posts Analytics Apps RFI
By Loren Blinde
October 1, 2020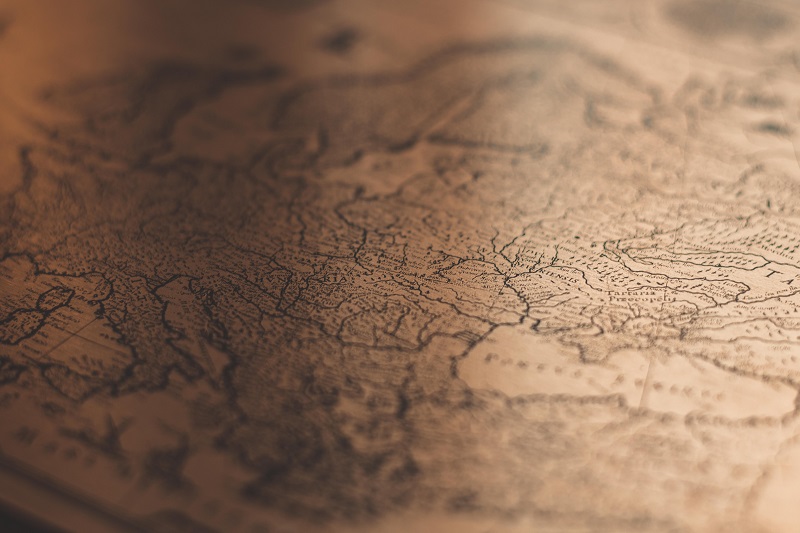 On September 30, the National Geospatial-Intelligence Agency (NGA) announced that it has released a request for information (RFI) for Analytics Applications. Responses are due by 12:00 p.m. Eastern on October 9, according to SAM.
NGA has posted a Request for Information pertaining to Analytics Applications, GIS Portal and Data Management.  The RFI is posted to the Classified Intelligence Community -Acquisition Research Community (ARC).
Access to this effort will require a classified ARC account.  To create a classified ARC account, you must first create an unclassified ARC account by visiting https://acq.westfields.net and clicking on the "Register" link at the top right of the page.  Be sure to include your classified email address as you will not be able to access your classified account without it.  Once you have finished the registration process on the unclassified systems and validated your account by clicking the link you were sent via email, you will need to wait 2 business days for your classified ARC account to be automatically created.
The RFI does not commit the Government to contract for any supply or service.
Full information is available here.
Source: SAM