CACI signs US Army advanced satellite CRADA
By Loren Blinde
February 7, 2023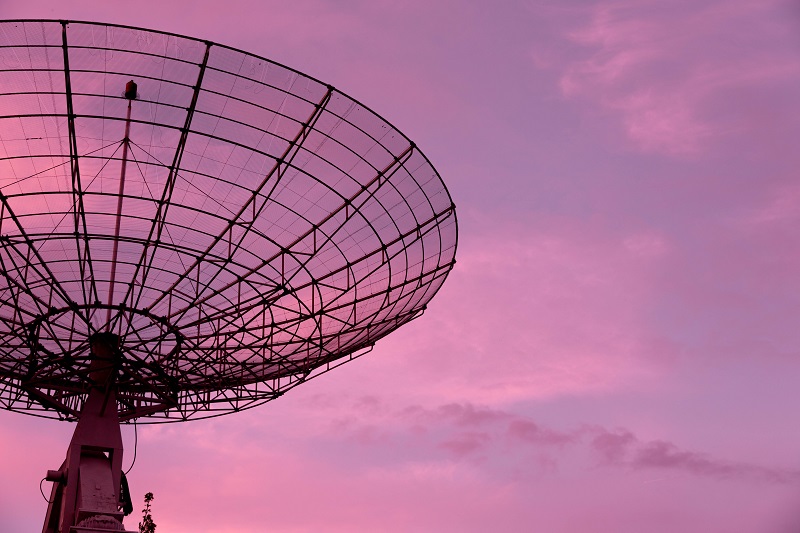 On February 6, Reston, VA-based CACI International Inc announced that it signed a five-year cooperative research & development agreement (CRADA) with the U.S. Army Space and Missile Defense Technical Center (USASMDC-TC) to further the development of advanced payload technologies, space sensor applications, and resilient Positioning, Navigation & Timing (PNT).
Previously, CACI announced a 2023 satellite launch to test a multi-mission small satellite payload. The payload includes two software-defined technology applications that enable precise, resilient PNT and tactical signals intelligence (TacISR) capabilities while in low earth orbit (LEO). CACI's PNT and TacISR payloads highlight the unique power of software-defined radio-based modules that can be configured for multiple missions. The USASMDC-TC expressed interest in participating in the program to evaluate these technologies for military use. The CRADA also includes technologies for laser communications, laser sensing, artificial intelligence, and secure communication technologies.
Todd Probert, CACI president of national security and innovative solutions, said, "These payloads feature mission-proven, ground-based technologies that are tailored for the unique challenges of the contested space domain. They enable increased resiliency and security through low size, weight, and power (SWaP) software-defined applications. We look forward to working closely with the Army on this critical program to bolster our nation's dominance in space."
The time-focused PNT payload application is the critical enabler of precision positioning and navigation and will demonstrate GPS-independent earth-space time synchronization that exceeds current performance by 100 times. The resulting time accuracy will be used to produce high-precision geolocation solutions in proliferated LEO constellations, contribute to GPS resiliency, and provide augmentation in GPS-denied or degraded environments. Concurrently, the tactical ISR payload application will demonstrate the ability to collect, geolocate, demodulate, and decode digital mobile radio signals.
Source: CACI
Your competitors read IC News each day. Shouldn't you? Learn more about our subscription options, and keep up with every move in the IC contracting space.