NGA issues RFI for CodaChrome
By Loren Blinde
April 28, 2020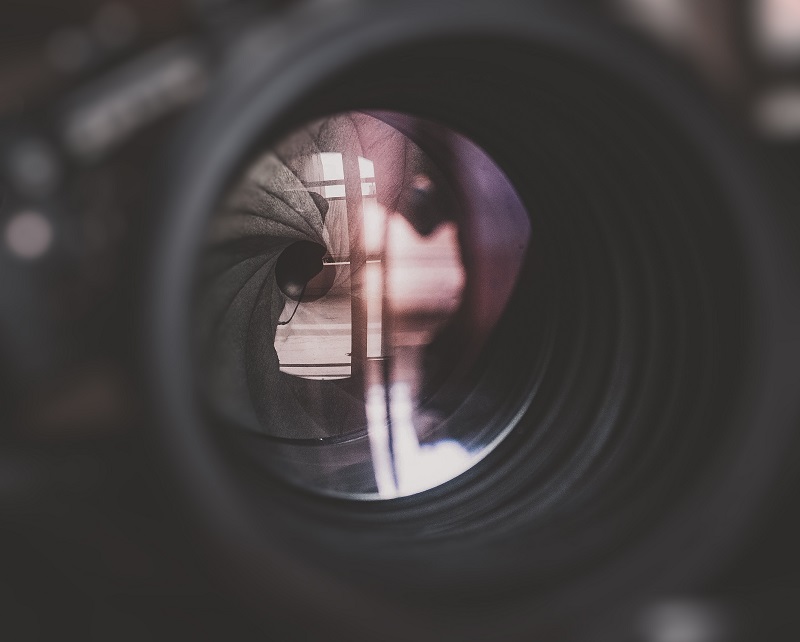 On April 27, the National Geospatial-Intelligence Agency (NGA) posted a request for information (RFI) on CodaChrome. Responses are due by 10:00 a.m. Central on May 13.
NGA, in support of the NGA Source Office, is seeking information on a contract requirement for the provision of wet film development and services required to support digitization of historical imagery.
The purpose of this RFI is to probe industry to identify interested sources and to gain information on practices and capabilities that could increase efficiencies for NGA's CodaChrome requirements.
NGA has a mission-critical need for maintenance and support for film processing equipment, printers, titlers, mixing devices, and effluent treatment equipment. To assure NGA continues to provide critical imagery to the war fighter and intelligence community, NGA must be able to supply source information from new collections as well as existing archives. This requires a unique combination of photographic and digital expertise and resources to meet the mission requirements.
Full information is available here.
Source: NGA