Cal Poly signs SSA agreement with USSTRATCOM
By Loren Blinde
September 15, 2019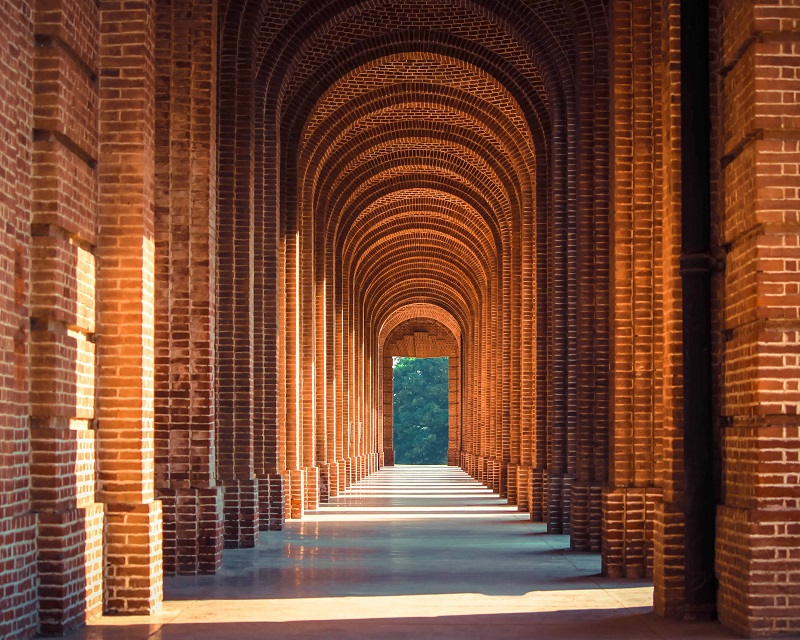 U.S. Strategic Command (USSTRATCOM) expanded the space situational awareness (SSA) program to academic institutions by signing the first such agreement with California Polytechnic (Cal Poly) State University, August 28, 2019, USSTRATCOM announced September 12.
Rear Adm. Richard Correll, director of plans and policy for USSTRATCOM, and Jeff Armstrong, president of Cal Poly, signed the agreement joining over 100 commercial and foreign nations working together to expand situational awareness within the space domain.
"Academic partnerships such as these provide a foundation for research in space," said Correll. "Improving SSA, through technical advancements and increased sharing, grows our collective ability to avoid collisions by rapidly detecting, warning, characterizing and attributing natural or man-made phenomena affecting space systems and the space environment."
Cal Poly already works closely with Vandenberg Air Force Base, California, providing data to support space flight safety for their mini-satellites, known as CubeSats.
"Cal Poly is honored to be the first academic institution to enter into an official partnership with U.S. Strategic Command," said Armstrong. "This first-of-its-kind partnership will allow current and future Cal Poly students to gain hands-on experience working with our four CubeSats currently on orbit and how they affect, and are affected by, other satellites on orbit. These invaluable experiences will prepare our graduates for successful careers in the space and technology industries."
Cal Poly joins 20 nations — Australia, Japan, Italy, Canada, France, South Korea, the United Kingdom, Germany, Israel, Spain, the United Arab Emirates, Belgium, Norway, Denmark, Brazil, the Netherlands, Thailand, New Zealand, Poland and Romania; two intergovernmental organizations — the European Space Agency and the European Organization for the Exploitation of Meteorological Satellites; and more than 80 commercial satellite owner/operator/launchers already participating in SSA data-sharing agreements with USSTRATCOM.
"Universities play a vital role in the exploration and understanding of space," Correll said. "The future of space is reliant on research and the advancement of technology to enhance overall space-flight safety and the long-term sustainability, stability, safety, and security of the space environment."
SSA data-sharing agreements enhance multinational space cooperation and streamline the process for United States' partners to request specific information gathered by Air Force Space Command's 18th Space Control Squadron at Vandenberg AFB. The information is crucial for launch support, satellite maneuver planning, support for on-orbit anomalies, electromagnetic interference reporting and investigation, satellite decommissioning activities and on-orbit conjunction assessments. With the establishment of the 11th combatant command, future SSA agreements will be signed and facilitated by U.S. Space Command.
Source: USSTRATCOM