NGA announces MagQuest Phase 4a winners
By Loren Blinde
September 29, 2023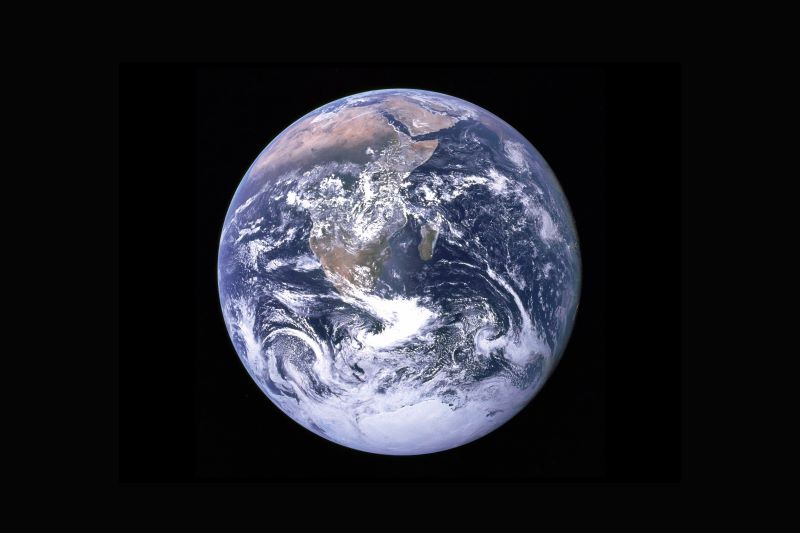 On September 28, the National Geospatial-Intelligence Agency (NGA) announced the winners of MagQuest Phase 4a. Each of the teams successfully demonstrated their techniques for developing novel data collection approaches for the World Magnetic Model, and have been selected to continue to MagQuest Phase 4b&c, the final phase the 7-year, multimillion-dollar competition to advance how to measure Earth's magnetic field.
The teams competing in the final phase of MagQuest are:
Compact Spaceborne Magnetic Observatory (COSMO) CubeSat, University of Colorado Boulder. This team has developed a CubeSat specifically designed and tested for magnetic cleanliness and accurate data from a compact form factor. A compact scalar-vector magnetometer designed specifically for CubeSats enables high-quality collection of magnetic field data.
Diamond-Powered Geomagnetic Data Collection from LEO, Spire Global and SBQuantum. This team has developed a diamond quantum magnetometer system deployed on a CubeSat, combining SBQuantum's magnetometer technology and sensor expertise with Spire Global's infrastructure for satellites, ground stations and data processing.
Io-1, Iota Technology. This team has developed a CubeSat featuring a deployable helical boom, vector fluxgate magnetometer and atomic scalar magnetometer. Iota Technology is working alongside industry partners, combining expertise in sensor technology, deployable structures and mission design.
Phase 4a was conducted on NASA's HeroX platform, during which all teams constructed magnetometers and tested them at NASA's Goddard Space Flight Center. The three teams, who have been awarded millions in funding, will now advance to design, build and launch a satellite to take their magnetometers into orbit and collect data on the earth's magnetic field.
"We are thrilled to celebrate the success of the MagQuest teams, whose remarkable solutions have showcased the potential of these innovative magnetometers," said Mike Paniccia, NGA's program manager for the World Magnetic Model. "MagQuest has been a journey of innovation, collaboration and boundary-pushing, and we are excited to see how these solutions shape the future of geomagnetic data collection."
MagQuest Phase 4b&c provides the teams with monetary and technical support as they build, test and launch their solutions to collect high-quality geomagnetic data for evaluation against WMM performance specifications. Teams will also have access to experts from NASA's Goddard Space Flight Center and the NOAA National Centers for Environmental Information.
Phase 4b&c will also provide teams access to external mentors with interdisciplinary perspectives spanning magnetic measurement, engineering of space-based technology and mission management.
During phase 4b&c, teams will build their nanosatellites, integrate their magnetometers, conduct final testing and plan for launch and data collection. Following launch, teams will begin magnetic data collection and comparison of their data to the current world magnetic model.
An expert review panel will evaluate progress across key milestones during MagQuest Phase 4b&c, which is anticipated to conclude in September 2026.
Source: NGA
Stay in the know with breaking news from across the IC and IC contracting landscape by becoming a paid subscriber to IC News. Your support makes our work possible.