DARPA to host I2O Proposers Day
By Loren Blinde
September 29, 2023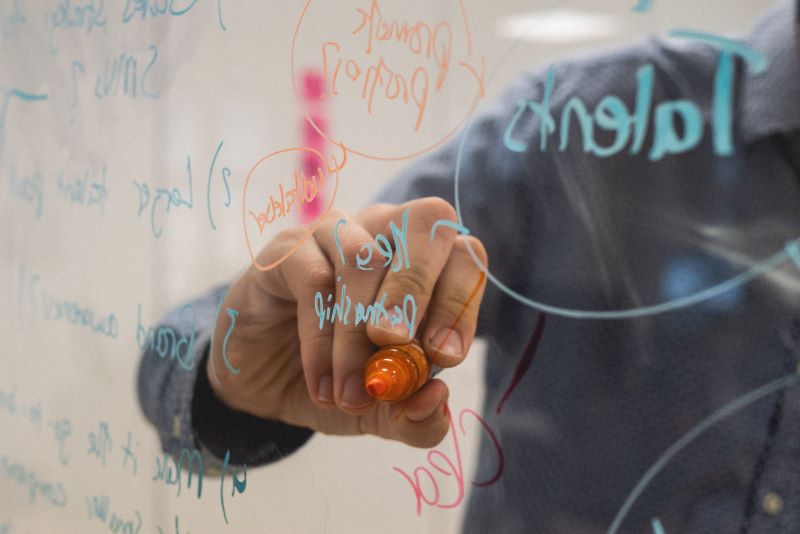 On September 28, the Defense Advanced Research Projects Agency (DARPA) Information Innovation Office (I2O) announced that it is sponsoring a Proposers Day, to provide information to potential proposers on the objectives of the anticipated I2O Office Wide Broad Agency Announcement (BAA). The  hybrid event will be held on November 2.
The BAA will be posted on the System for Award Management (SAM) website at https://sam.gov/. This Proposers Day will be held at the unclassified level. There is no fee to attend. This meeting is not open to the general public or members of the media.
The Proposers Day will be held as a hybrid event on November 2, 2023, from 11:00 AM to 2:00 PM (ET) at the DARPA Conference Center, located at 675 N. Randolph Street, Arlington, Virginia, 22203 and virtually via Zoom. Check-in begins at 10:00 AM (ET). Virtual attendees are encouraged to log into Zoom at least 15 minutes early to ensure no technical difficulties or delays. Advance registration is required (regardless of in-person or virtual attendance). Attendance at the I2O Office Wide Proposers Day is voluntary and is not required to propose to subsequent solicitations (if any) on this topic. The Proposers Day does not constitute a formal solicitation for proposals.
The Proposers Day will include overview presentations by DARPA personnel. There will be a question and answer (Q&A) session following the presentations. Following the Proposers Day, DARPA anticipates posting additional information regarding the I2O Office Wide program (e.g., DARPA materials presented at the Proposers Day and a frequently asked questions (FAQ) document.
The mission of the Information Innovation Office (I2O) is to create groundbreaking science and develop transformational capabilities in the informational and computational spheres to surprise adversaries and maintain enduring advantage for national security. I2O's core technical work ranges from artificial intelligence and data analysis to secure engineering and formal methods. Building on its core technical work, I2O programs also focus on overcoming technical challenges in bringing these technologies to the mission, addressing topics such as network security, cyber and multi-domain operations, human-system interaction, and assured autonomy.
The purpose of the Proposers Day is to outline the I2O Office Wide's technical goals and challenges, and to promote an understanding of the BAA proposal requirements. In addition, the Proposers Day will allow for attendees to engage in relationship building, both with I2O Program Managers and with each other. Team building and networking can be fundamental to the proposal process. The Proposers Day agenda will have time for informal teaming discussions and sidebar meetings with I2O Program Managers.
Review the DARPA I2O Proposers Day information.
Source: SAM
IC News brings you business opportunities like this one each week. If you find value in our work, please consider supporting IC News with a subscription.