Maxar to develop cloud-based GEOINT analysis tech for USAF
By Loren Blinde
October 8, 2019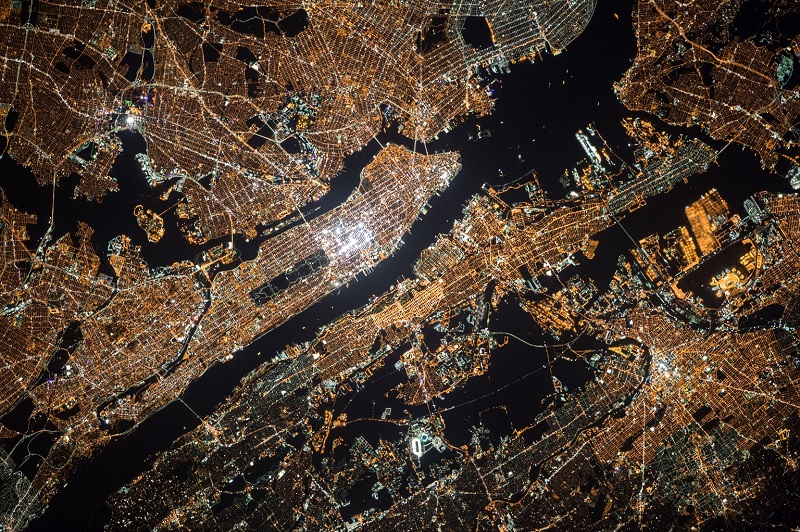 Maxar Technologies of Westminster, CO announced on October 7 that it has been awarded a $14.2 million contract to develop Red Wing, an automated, cloud-based geospatial intelligence (GEOINT) analysis architecture for the Air Force Research Laboratory.
While data is the critical fuel for geospatial analysts, the ever-increasing volume of available information requires increased levels of automation and more efficient workflows. Maxar's Red Wing architecture will enable analysts to focus on addressing some of the most challenging intelligence problems by automating time-consuming workflows.
Red Wing will also enhance and optimize the production of actionable insights from raw information through advanced exploitation and visualization services and edge node processing. For ease of use, Maxar is designing the architecture to integrate with legacy systems.
Red Wing also expands the use of Amazon managed services through careful assessment of emerging offerings with the goals of improving resiliency, reducing cost and reducing exposure to cyber threats.
"Maxar's broad portfolio of imagery and analytics products simplifies and speeds access to critical information, empowering customers to be more predictive in their decisions and more productive in their daily operations," said Tony Frazier, Maxar's executive vice president of global field operations. "Red Wing will help to rapidly equip the warfighter with actionable insights to solve dynamic and complex intelligence problems at scale."
Source: Maxar