NextGen Acquisition Corp. II, Virgin Orbit close merger
By Loren Blinde
December 30, 2021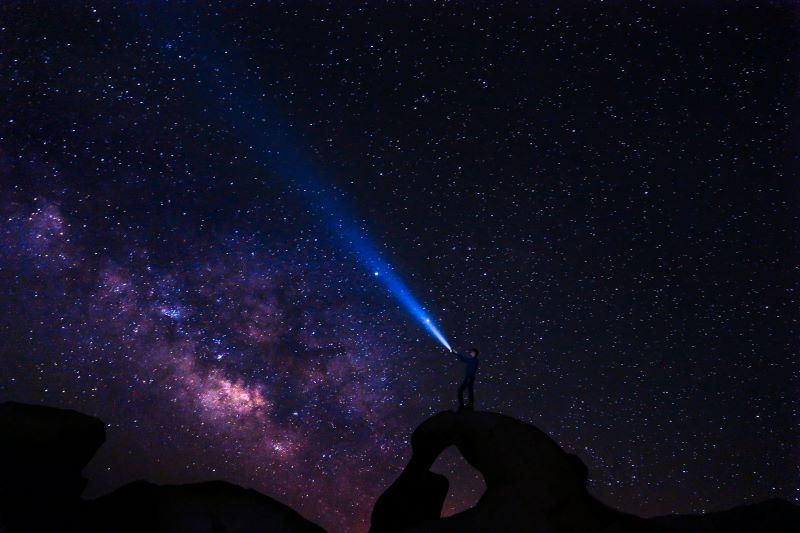 On December 29, NextGen Acquisition Corp. II announced the closing of its business combination with Vieco USA, Inc., the parent company of Virgin Orbit.
As of the closing of the transaction, which was approved by NextGen stockholders on December 28, 2021, NextGen has changed its name to "Virgin Orbit Holdings, Inc." Virgin Orbit's common stock and warrants are expected to begin to trade on the NASDAQ Stock Market ("NASDAQ") on December 30, 2021, under the ticker symbols "VORB" and "VORBW", respectively.
To celebrate the listing, Virgin Orbit's executive leadership team and Sir Richard Branson expect to ring the opening bell at the NASDAQ MarketSite on January 7, 2022.
Source: NextGen
Like IC News? Then please consider subscribing. You'll get full access to our searchable library of 10,000+ articles, plus new articles each weekday.