ERDCWERX, ERDC post CSO
By Loren Blinde
December 30, 2021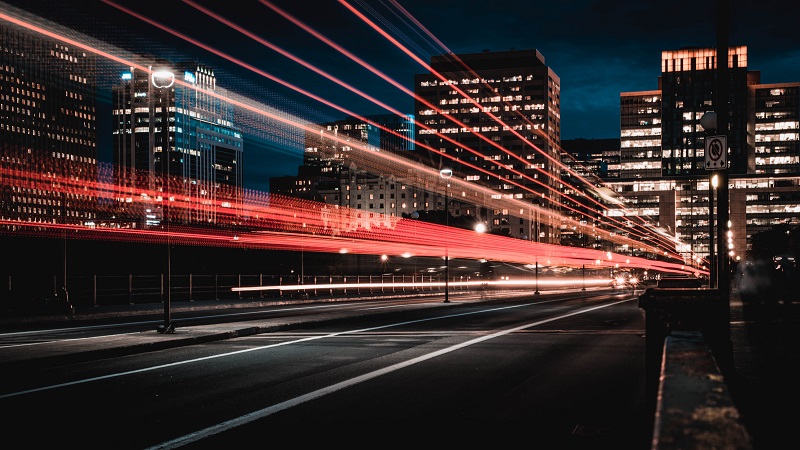 On December 29, Vicksburg, MS-based ERDCWERX, in collaboration with the U.S. Army Engineer Research and Development Center (ERDC), announced that it seeks innovative commercial solutions or new capabilities that would enhance or streamline ERDC mission capabilities. Non-traditional defense contractors, including small businesses and other parties, are encouraged to submit solution briefs for funding consideration in response to a Commercial Solutions Opening (CSO).
The CSO, a fast and flexible acquisition mechanism which allows ERDC to leverage commercial R&D and accelerate innovation, supports a broad appeal for proposals that address priorities within the Installations of the Future scope of work. Interested parties are invited to provide input regarding commercial items, technologies, or services within the following areas of interest:
Master Planning Modernization
Data Ingestion and Management
Installation Digital Twin Data Modeling, Integration and Visualization
Smart Installation, Campus, and Facility Sensor Pods and Crowd-Sourced Data
Installation Data Management, Artificial Intelligence, Machine Learning, and Advanced Analytics
The Installations of the Future CSO is accepting submissions through July 31, 2022. Selected proposals may receive an invitation for a solution pitch, demonstration, or a Request for Full Proposal. Awardees must be registered in the System for Award Management (SAM) database prior to award resulting from this opportunity.
Check out the submission information from ERDCWERX.
Source: ERDCWERX
IC News brings you business opportunities like this one each week. If you find value in our work, please consider supporting IC News with a subscription.