NewSpring Holdings acquires Bridge Core
By Loren Blinde
July 27, 2023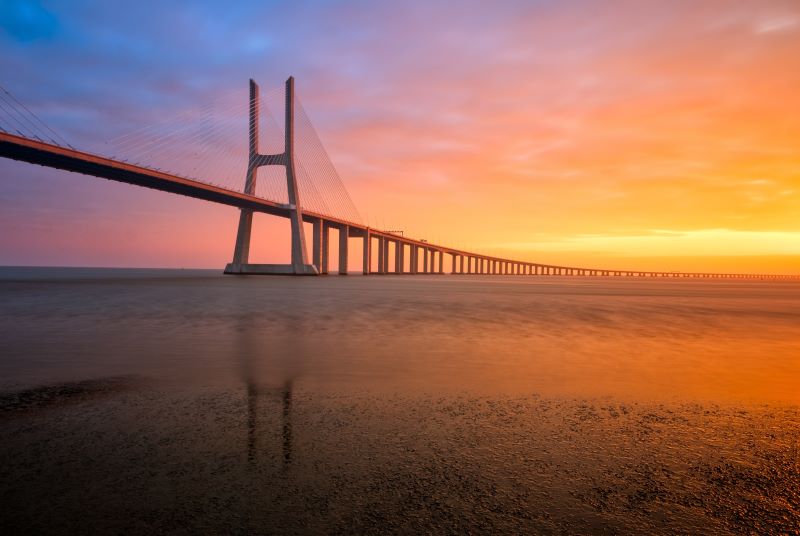 NewSpring, a family of private equity strategies, announced on July 26 that NewSpring Holdings, the firm's majority investment strategy focused on sector-specific platform builds, has acquired Bridge Core, a leading provider of visual intelligence, cybersecurity, and other technical solutions to the U.S. government intelligence community. Bridge Core will use the proceeds of this transaction to execute a disciplined M&A and aggressive organic growth strategy to create a full-spectrum, technology-enabled intelligence company.
Alongside this transaction, Chad Kim has been named CEO of Bridge Core. Kim has spent over two decades supporting the intelligence community and interagency task force apparatus in diverse worldwide roles spanning from operations to analysis. This has provided Kim with a unique breadth of experience, mission intimacy, and relevant capability expertise. He also has an extensive track record in scaling organizations capable of building industry-disrupting technology for defense, intelligence, and commercial clients, most recently with former NewSpring portfolio company Avantus Federal. Bridge Core founders Tyler Laverick and Andy Rackovan will stay on with the company in key leadership roles.
"In the creation of a full-spectrum intelligence company, we're proud to begin our journey with Bridge Core, a company whose values and culture are closely aligned with my own and the team at NewSpring. Bridge Core treats its team members like family, fosters a strong work ethic, and consistently delivers mission impact in a nurturing environment that attracts and retains the best talent in the industry. Tyler and Andy have built an amazing company filled with savvy technologists and intelligence professionals, and we're thrilled to continue growing this business alongside them," Kim said.
Bridge Core leverages a unique tech-to-mission concept, agility, and speed in delivering services that drive true value for its intelligence agency clients. Established expertise in visual intelligence, technology transfer, cybersecurity, and technical operations positions Bridge Core well to add on additional services and expand into a full-service agency serving a broad range of needs facing the intelligence community.
"An era of rapidly proliferating and converging data presents unique, evolving challenges for the intelligence community. More than ever, we see the crucial role of a holistic solutions partner capable of elevating the transformation of data into precise and impactful insights for the numerous mission sets of the U.S. government. Our partnership with Bridge Core, a true market leader, aligns with our core vision to innovate within the national security space, where there is significant growth potential. Combined with Chad's leadership and extensive experience delivering mission outcomes with technology in the intelligence community, we're excited for the future of this business," said Lee Garber, NewSpring General Partner.
NewSpring Holdings leverages proven organic growth strategies and a disciplined M&A process to accelerate growth in sector-specific markets, including logistics, fin-tech, government services, IT services, and sports. The team has completed over 40 acquisitions and successfully built a government services platform, Avantus Federal, which recently sold for $590M.
"In 2015, Andy and I set out to build a company focused on empowering and fostering a transparent culture, giving everyone a seat at the table to define our success," said Tyler Laverick, Bridge Core co-founder. "Eight years later, we realized it was time to join forces with a team that embodied what we built at Bridge Core and have found the perfect partner in NewSpring to help scale this business and further raise our impact on critical intelligence missions. We're excited about this new era for Bridge Core and look forward to taking this business to the next level."
Source: New Spring
Stay in the know with breaking news from across the IC and IC contracting landscape by becoming a paid subscriber to IC News. Your support makes our work possible.