Tyto Athene names Peter O'Donoghue CTO
By Loren Blinde
July 28, 2023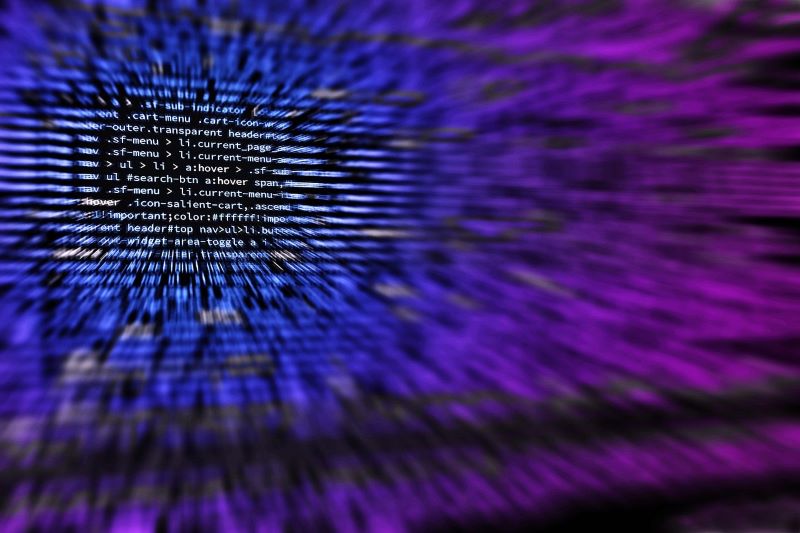 Peter O'Donoghue, former chief technology officer (CTO) of Leidos' Civil Group, has been appointed CTO at Herndon, VA-based Tyto Athene, LLC, the company announced July 27. He will lead the company's strategy, execution, and oversight of the technology solutions organization.
With over two decades of technology industry experience, O'Donoghue has an impressive track record of success in cloud computing, cybersecurity, and IT modernization, and was recently recognized by WashingtonExec as one of the Top Cloud Executives To Watch in 2023.
"I am delighted to be here at this pivotal time to provide leadership in driving Tyto's technical go-to-market strategy as we position for growth and differentiation," said O'Donoghue. "Given our experience, talent and investments, I'm confident that we are uniquely poised to meet our customers' emerging digital modernization, ubiquitous connectivity and zero trust needs."
O'Donoghue will act as both a collaborative business partner and a change agent with the executive leadership team, ensuring the right blend of investment and partnering, to build differentiated solutions that support Tyto's customers wherever they may be on their digital modernization journey.
"We are excited to welcome Peter as our new CTO," said Chris Mielhammer, CEO of Tyto Athene. "We have made significant investments this year to accelerate our growth. Peter's proven abilities to drive growth through technology insertion, innovation and collaboration is an integral component to Tyto's success."
Source: Tyto Athene
Keep up with your competitors by following notable executive moves across the IC contracting space — become a paid subscriber to IC News.