POC's 9th Annual Intel Summit Features Headlining Speakers from ODNI, NGA, CIA, and DIA
By Loren Blinde
July 27, 2023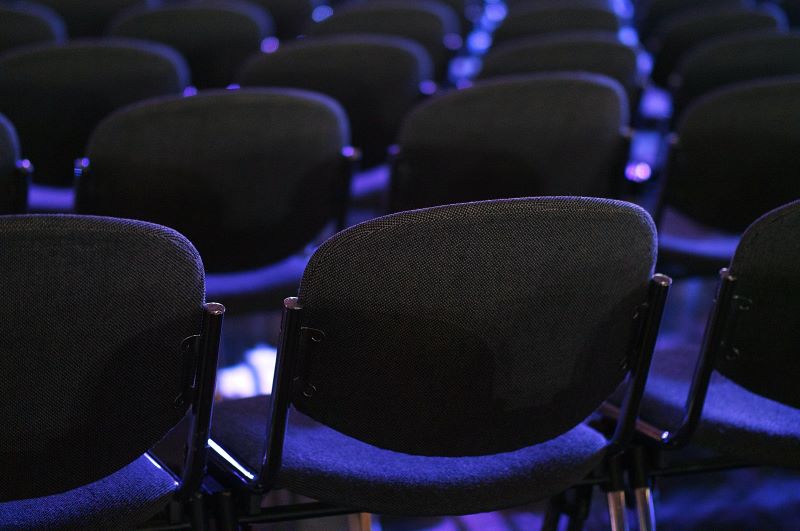 The Potomac Officers Club is hosting its 9th Annual Intel Summit on Thursday, September 21, 2023, bringing together leading voices from the intelligence community, government and industry to discuss the state of American intelligence and what lies ahead for the critical sector.
As an organization under the Executive Mosaic umbrella, the Potomac Officers Club's mission is to support those who support the mission and to weave an executive-level fabric to the benefit of the business community. POC events unite executives in government and government contracting to rapidly adapt existing products and create new ones in support of the country's most important missions and initiatives.
POC's annually recurring Intel Summit provides a unique opportunity to meet IC decision makers, network with high-level peer executives and forge new business partnerships in the government contracting ecosystem.
"The global intelligence landscape has become more dynamic and important than ever before as new trends, threats and opportunities emerge," said Executive Mosaic CEO Jim Garrettson. "We're thrilled to be bringing together an elite roster of IC speakers for the ninth consecutive year to share their expertise and insights with our members and attendees during this particularly critical moment in U.S. intelligence.n You won't want to miss one of our most highly-anticipated events of the year!"
Keynote speakers include Principal Deputy Director of National Intelligence Dr. Stacey Dixon, National Geospatial-Intelligence Agency Director Vice Admiral Frank Whitworth III, Defense Intelligence Agency Deputy Director Suzanne White and the Central Intelligence Agency's Deputy Director of Digital Innovation Jennifer Ewbank.
Panel discussions will center around topics such as The Future of Intelligence Analysis with the U.S. Intelligence Community and the impact of AI and Open Source; Intelligence Acquisition: Strategies, Priorities & Opportunities; Staying Ahead of the Adversary: IT Modernization & Tech Adoption; and The Importance of Space Situational Awareness & Deep Sensing in Competition Era.
Register for the POC 9th Annual Intel Summit.
Source: POC
Your competitors read IC News each day. Shouldn't you? Learn more about our subscription options, and keep up with every move in the IC contracting space.