New OASIS small business on-ramp coming in February
By Loren Blinde
January 28, 2019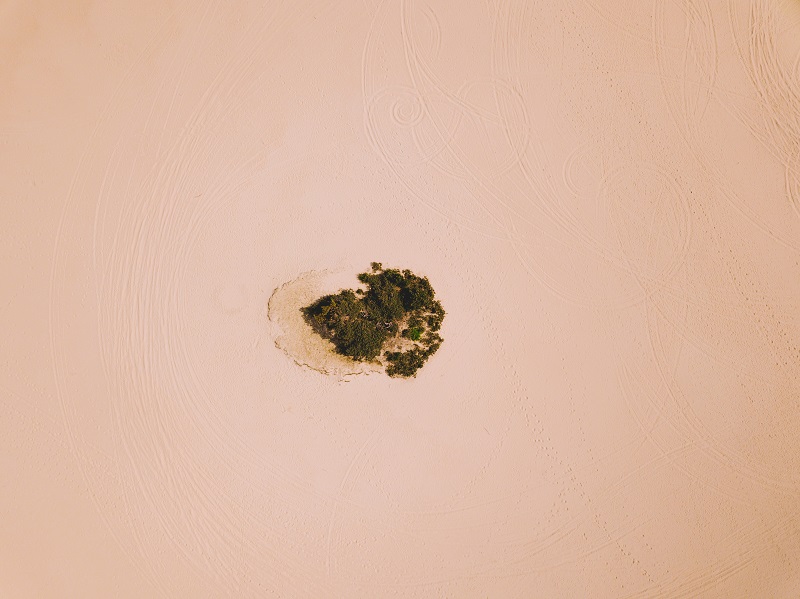 On January 25, the U.S. General Services Administration announced the upcoming OASIS 8(a) set aside. The final solicitation will be available on or about February 8, 2019.
"This Pre-solicitation notice, in accordance with Federal Acquisition Regulation (FAR) 5.204, is posted by the General Services Administration (GSA), Federal Acquisition Service (FAS) to announce the intention issue a Request for Proposal (RFP) for One Acquisition Solution for Integrated Services (OASIS) Small Business (SB) to conduct On-Ramping for OASIS SB 8(a) set aside Sub Pools 1, 2, 3, 4, 5B and 6. OASIS SB is a Multiple Award (MA), Indefinite Delivery, Indefinite Quantity (IDIQ) contract, with the authority to reopen the solicitation for the purposes of conducting On-Ramping using Full and Open Competition after Exclusion of Sources procedures under FAR 6.2.
The intended RFP is an open season On-Ramp which allows the introduction of new contractors to the OASIS program, as determined necessary by the Government. The newly formed SubPools will become a new MA-IDIQ contract in the family of OASIS SB contracts to add contractors onto the existing OASIS SB contract vehicle. The Contract Section H.15.4. Focused On-Ramping (SubPool Creation) allows GSA to create a SubPool within established OASIS SB Pools. This may be done in response to client needs, competition levels, or other factors. The On-Ramp will be conducted IAW section H.15.4 of the contract, GSOOQ-13-DR-0002 resulting from open season.
The Solicitation is designed to address the need for a full range of service requirements that integrate multiple professional service disciplines and ancillary services/products with the flexibility for all contract types and pricing at the task order level. The services to be provided under the OASIS SB MA-IDIQ solicitation are intended to meet the professional service mission requirements of all Federal agencies, including all organizations within the Department of Defense (DoD) and National Security Community. The scope of OASIS SB spans many areas of expertise and includes any and all components required to formulate a total solution to a professional services based requirement. These areas of expertise include, but are not limited to the following categories:
Communication
Compliance
Defense
Disaster
Energy
Environment
Financial
Health
Intelligence
Security
Transportation"
Full information is available here.
Source: FedBizOpps