NCI wins $807M GSA DIGIT task order
By Loren Blinde
January 19, 2021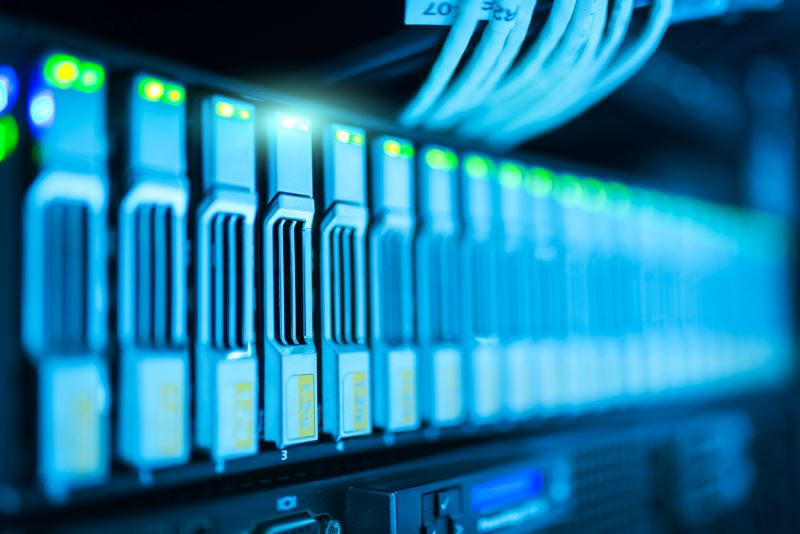 Reston, VA-based NCI Information Systems, Inc. (NCI) announced on January 14 it has won a prime $807 million task order in support of the General Services Administration (GSA) Office of Digital Infrastructure Technologies (IDT). The one-year base task order, with a maximum period of performance of seven years, was awarded by GSA's Federal Systems Integration and Management Center (FEDSIM) under the Alliant 2 governmentwide acquisition contract (GWAC). It is the largest award in NCI's 31‑year history.
Under the DIGIT (Digital Innovation for GSA Infrastructure Technologies) task order, NCI will serve as a strategic partner to support GSA's position as a federal IT leader, drive digital transformation and deliver continuous improvement and business value to its customers.
"We are very excited for this incredible opportunity to work closely with the GSA IDT team, who are truly trailblazers in the federal IT arena and pride themselves on delivering innovation excellence. GSA is a new customer for NCI, and we are honored they have trusted us to lead this effort," said Paul Dillahay, president and CEO of NCI.
NCI will drive innovation in support of GSA's IT strategy, completing the agency's shift to a fully digital experience along with its adoption of advanced, emerging technologies such as intelligent automation, artificial intelligence and machine learning. NCI assembled a team of best-in-class technology partners to leverage forward-leaning technologies and best practices to transform GSA's IT capabilities and shift offerings to provide a more flexible service delivery model.
"This is a watershed moment for NCI, and the result of the tireless work of all of our teams to push the envelope — to lead the way in exploring and deploying disruptive and game-changing technologies and solutions for our customers. This GSA award announcement is a strong validation of our mission to empower the government workforce through the adoption of cutting‑edge innovation and emerging technologies," Dillahay added.
"This award represents our total commitment to helping the government achieve modernization and digital transformation at scale," noted Dillahay. "Modernizing GSA's legacy infrastructure, technology and workforce will accelerate operational processes and create more efficient ways to serve the agency's internal customers."
Source: NCI