QinetiQ wins GSA OASIS contracts
By Loren Blinde
January 19, 2021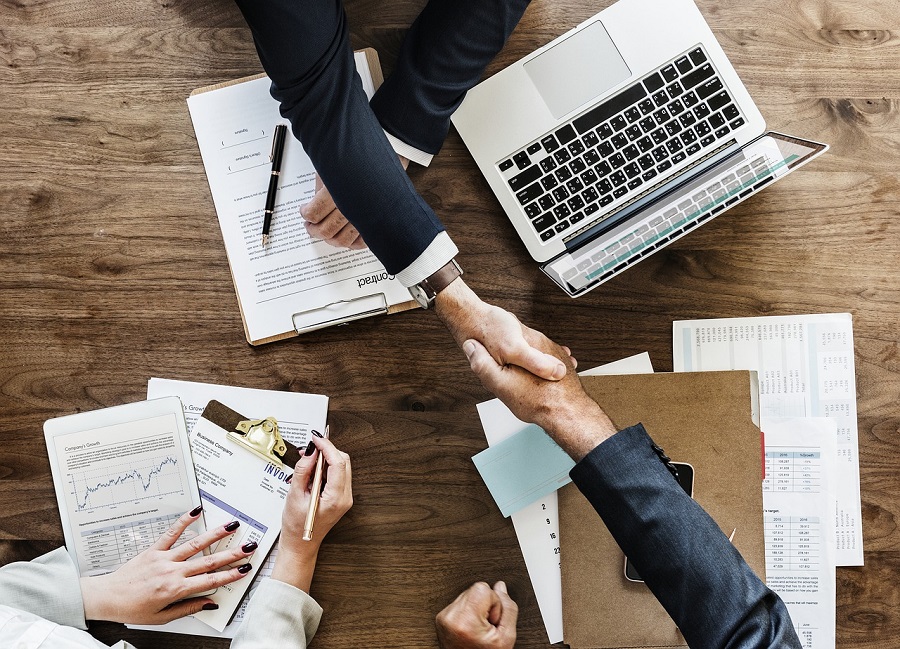 On January 18, Waltham, MA-based QinetiQ Inc. announced that it has been awarded OASIS Pool 3 and Pool 4 unrestricted prime contracts by the General Services Administration (GSA). One Acquisition Solution for Integrated Services (OASIS) is a family of seven separate multiple-award, five-year Indefinite Delivery Indefinite Quantity (IDIQ) contracts available to all Federal agencies for the procurement of complex professional services.
QinetiQ Inc. will compete for government-wide engineering, technical, and scientific services contracts under Pool 3 for efforts primarily engaged in Military/Aerospace Engineering and under Pool 4 for Scientific Research and Development (R&D) efforts.
As a Best-in-Class preferred government-wide solution, the OASIS vehicle is a multiple-award, Indefinite Delivery Indefinite Quantity (MA-IDIQ) contract that provides flexible and innovative solutions for federal agencies seeking complex professional services. The core disciplines offered through its seven pools, or MA-IDIQ task order contracts (MATOCs), include engineering, scientific, management consulting, program management, logistics and financial services.
"We are pleased to partner with GSA and become a member of the OASIS contractor family. OASIS is an essential part of our Mission-Led Innovation customer toolbox," said Mary Williams, President of QinetiQ Inc. "OASIS adds to QinetiQ's growing list of IDIQs that allows us to respond quickly to our customers' needs."
Source: QinetiQ