CSS names Mike Santelli as CEO
By Loren Blinde
October 29, 2019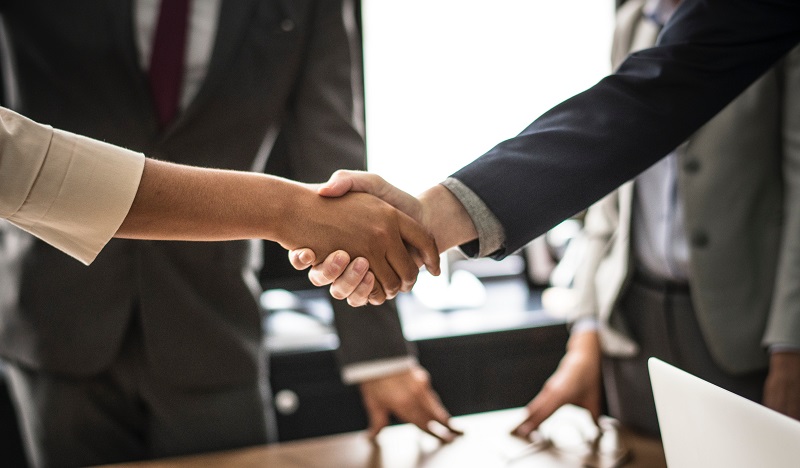 The Reston, VA-based Converged Security Solutions (CSS) board of directors announced on October 28 the addition of Michael Santelli as the organization's new chief executive officer.
Santelli has extensive experience as a strategic advisor and C-Level executive of private equity backed companies in the government contracting sector. Most recently, he served as the EVP and chief financial officer at System High Corporation, a leading provider and integrator of global protection, counterintelligence, and security engineering services. Prior to this, he was president and CEO of OMNIPLEX World Services Corporation, a provider of integrated security and investigations solutions in partnership with the intelligence community. His achievements at OMNIPLEX included substantial revenue growth and margin expansion, business and cultural transformation, and business monetization. Santelli also spent 12 years with USIS, a $650M Security Solutions company serving intelligence, defense, and fed/civil markets.
"I am thrilled to join an outstanding team of professionals as Converged Security Solutions continues its growth through the delivery of leading cyber and physical security solutions," said Santelli. "The growth of the business has been truly impressive, and we will continue to sharpen our strategy and rely on the unique competencies of our people and technology."
Santelli brings over 25 years of transformational business leadership, operations experience, financial acumen, and a passion for problem solving in running and building businesses and delivering value for all stakeholders. Over his career, he has successfully formulated and implemented operational and financial strategies while creating mission-orientated cultures of high customer service. By building high-performing teams and employing a service-first leadership philosophy, he has driven quality-focused, profitable growth in business services companies. Santelli earned his MBA at Carnegie Mellon University and his BS in civil and environmental engineering at Vanderbilt University.
"When we interviewed and met Mike, we saw the energy, know-how, passion, and requisite capabilities for managing the continued outsized growth of the company. He has a proven track record of building strong management teams through clear direction and focused business development. We are delighted he has joined our company and look forward to his leadership of CSS," said John Regazzi, executive chairman of Converged Security Solutions.
Source: Converged Security Solutions