Navy to host IWRP industry day in June
By Loren Blinde
May 10, 2022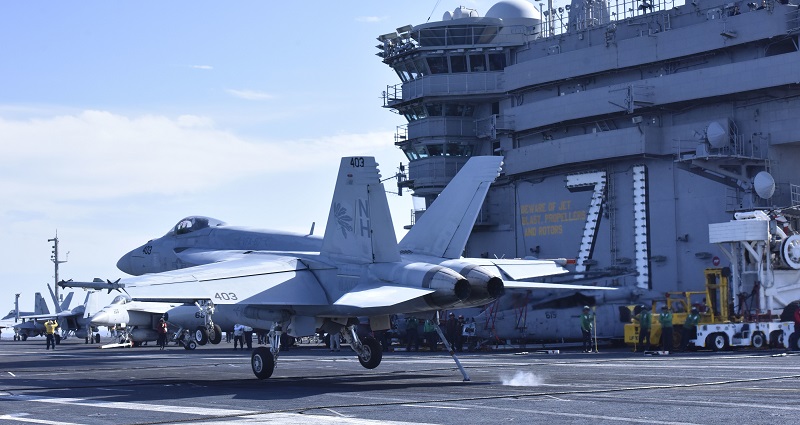 On May 9, the Naval Information Warfare Systems Command (NAVWAR) and Naval Information Warfare Centers (NIWC) Atlantic and Pacific announced the Information Warfare Research Project (IWRP) Consortium Quarterly Industry Day hosted by ATI, the IWRP Consortium Management Firm, at the San Diego Convention Center on Tuesday, June 7, 2022.
The event will include a Keynote from RADM Small, Commanding Officer, Naval Information Warfare
Systems Command, IWRP program and consortium updates, technical briefs and one-on-one break-out sessions with scheduled IWRP Consortium Members. Technical briefs presented during the IWRP
Consortium Virtual Industry Day will include a variety of information warfare research technology
focus area topics. It is anticipated that the topics will be the basis of upcoming Requests for Prototype
Projects (RPPs) to IWRP Consortium Members.
In order to obtain more information regarding the projects, you must be a member of the IWRP
Consortium. For more information on becoming an IWRP consortium member, please visit
https://www.theiwrp.org.
Review the full Navy IWRP industry day notice.
Source: SAM
IC News brings you business opportunities like this one each week. If you find value in our work, please consider supporting IC News with a subscription.