Jerry Wohletz named Draper president and CEO
By Loren Blinde
May 10, 2022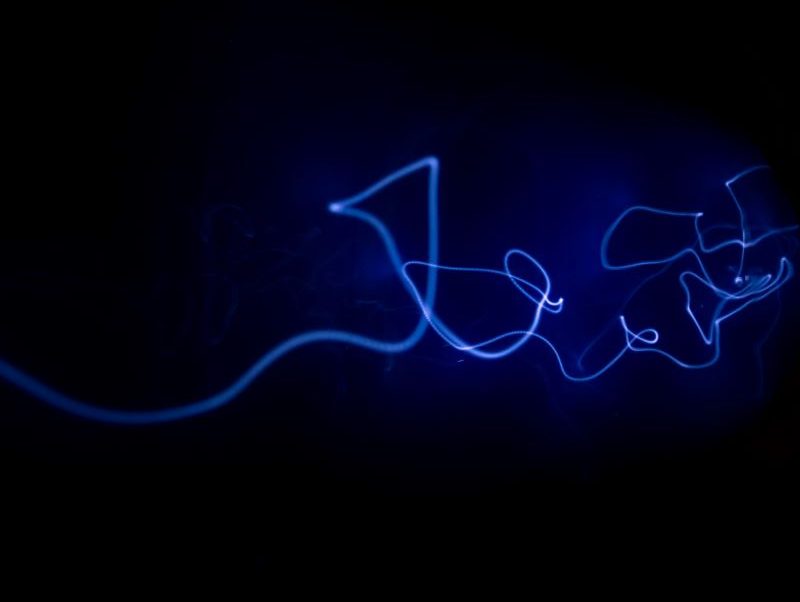 On May 9, the board of directors of the Cambridge, MA-based Charles Stark Draper Laboratory, Inc., announced that Dr. Jerry Wohletz, a senior executive at BAE Systems, Inc., has been selected as Draper's next president and chief executive officer.
Wohletz will assume his position on June 27. He succeeds William LaPlante, who stepped down as CEO in April after the U.S. Senate confirmed his nomination by President Biden as Under Secretary for Defense for Acquisition and Sustainment. Tara Clark, who has been serving as Draper's acting president and CEO, will return to her role as vice president for operations when Wohletz begins his duties.
Draper's Chairman of the Board, David Shedd, noted, "Jerry brings a breadth and depth of experience as Draper's next president and CEO that make him ideal for this position. His widespread reputation as a strong leader with a long-standing commitment to the pursuit of excellence in the national security sector underscores why Jerry is an outstanding choice to lead Draper for the coming years."
Wohletz was most recently vice president and general manager of BAE Systems Electronic Combat Solutions, responsible for managing all stages of the electronic warfare product life cycle, including capture, development, production and sustainment. Wohletz led a strategy focused on reinventing the core business, creating new growth drivers and re-imaging the future of electronic warfare. He also served as the executive interface for an extensive customer base that included senior Department of Defense officials as well as global defense organizations.
Over his 22-year BAE career, Wohletz held several other senior positions. Before joining Electronic Combat Solutions, he served as vice president and general manager for BAE Systems FAST Labs, which conducts research focused on advanced electronics, autonomy, cyber, electronic warfare and sensors and processing. He restructured the research and development organization across all U.S. operations to include a commercial CTO model, leveraging external, often commercial technologies for military and aviation customers.
Wohletz's appointment as Draper's new president and CEO comes as the company continues to execute on its Strategic Plan and build on its strong performance during Fiscal Year 2022.
Of his selection, Wohletz said, "Draper's next-generation innovators work every day to advance a mission that I'm incredibly passionate about. Steeped in technical excellence and formidable achievement, it is an honor and privilege to join this team, and I look forward to collaborating with government, academia, and industry partners to help our customers fulfill their critical missions."
Source: Draper
Keep up with your competitors by following notable executive moves across the IC contracting space — become a paid subscriber to IC News.