DIA posts MSIC RFI
By Loren Blinde
May 10, 2022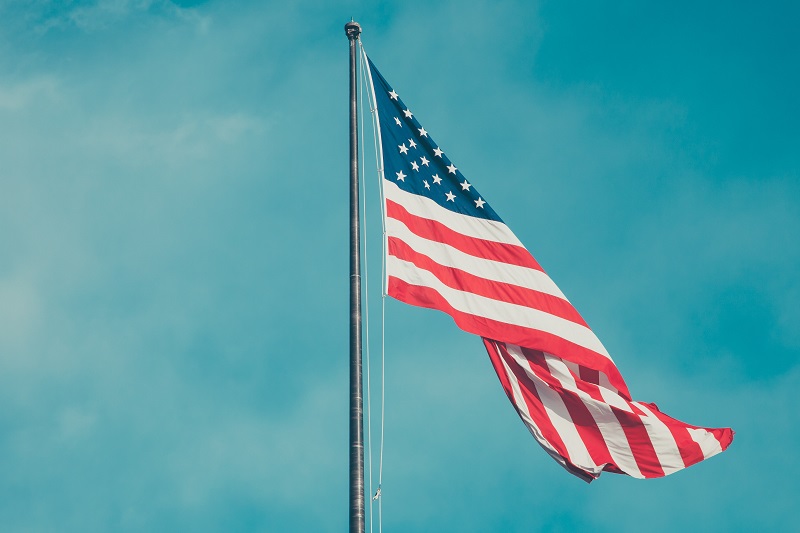 On May 9, the Defense Intelligence Agency (DIA) released a Request for Information (RFI) to be used for potential technical capabilities to support the DIA Missile and Space Intelligence Center (MSIC). Responses are due by 5:00 p.m. Central on June 6.
The Virginia Contracting Activity (VACA) is requesting broad rather than in-depth procurement-specific information on specific topics of interest to DIA/MSIC. It is the intent to obtain information pertaining to the state of the industry for providing technical capabilities in support of:  Weapon Test Challenges; Software/Firmware Advanced Reverse Engineering Tools; Digital Modernization; Advanced Sensor Exploitation, and Next Generation RF Exploitation for the mission of DIA/MSIC.
This RFI is specifically targeted to Small Businesses but all vendors are invited to participate.  Responses to the RFI will be assessed to identify sources that are considered best qualified to potentially meet future requirements.  Best qualified sources will be invited to participate in Phase 2 One-on-One Oral Presentation activities later detailed in this announcement.  Best qualified are those sources which technical capabilities, methods, and/or techniques applicable to the mission, goals, and objectives of the VACA and meet the selection criteria below.
MSIC is a DoD center of excellence that focuses on analysis and assessment of foreign air and missile defense systems, ballistic missiles, anti-tank guided missiles, anti-satellite missile systems, and directed energy weapons. Through the use of scientific and technical methods the organization evaluates intelligence data to determine the characteristics, performance, operations, and vulnerabilities of foreign weapons systems to develop intelligence assessments that provide strategic and tactical advantages to U.S. and allied forces in all current and future conflicts.
Source: SAM
The right opportunity can be worth millions. Don't miss out on the latest IC-focused RFI, BAA, industry day, and RFP information – subscribe to IC News today.