Esri partners with Databricks
By Loren Blinde
June 30, 2023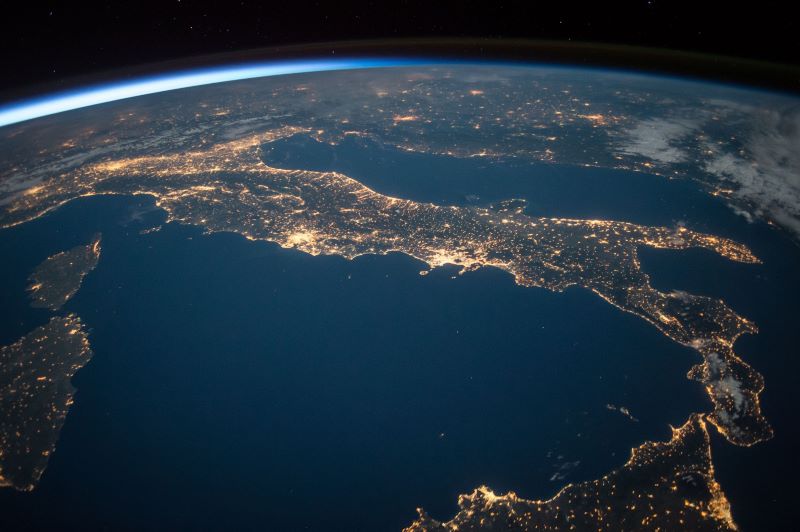 Data scientists must often transform gigabytes or terabytes of data—collected from trillions of sources—into valuable insights by finding new ways to make their data work harder. Spatial analysis has become a critical piece of the data science toolkit, enriching all forms of data with geographic context. This allows analysts to uncover patterns, make predictions, and optimize workflows to create operational efficiencies.
To support the needs of these professionals, Redlands, CA-based Esri has partnered with Databricks, the data and AI company. The collaboration will provide users with the advanced spatial analytics capabilities of Esri's ArcGIS software easily accessible in Databricks' big data platform, the Databricks Lakehouse Platform.
"The Databricks Lakehouse Platform merges data engineering, data science, machine learning, and analytics within a single platform and, in many cases, customers also need a powerful spatial component," said Roger Murff, VP of product partnerships at Databricks. "By having geoanalytics tools run directly in Databricks, it empowers those users to perform spatial analysis at a scale they have come to expect with Databricks."
Esri offerings that integrate with the Databricks Lakehouse Platform include ArcGIS GeoAnalytics Engine and Big Data Toolkit, which are built specifically to enable users to perform spatial analysis on big datasets.
"Organizations and data practitioners using Databricks need access to spatial tools where they do their day-to-day work," said Richard Cooke, Esri director of global business development. "The solutions that Esri is providing allow data scientists to access the most comprehensive set of spatial analytics tools available natively within the Databricks environment."
Source: Esri
Your competitors read IC News each day. Shouldn't you? Learn more about our subscription options, and keep up with every move in the IC contracting space.